4th of July was around the corner and it's the time when we celebrate the birth of independent America with festivities ranging from fireworks, parades, barbecues and family gatherings and to keep the festivity alive we've sorted up some ideas for 4th of July weekend, ranging from picnics to parades.
So, keep on reading.
Go out for a Picnic

Set up your picnic snacks and head towards the nearest patch of greens. Be it your backyard or may be any local park, this is the best time you could spend that quality time with your family along with simple meals.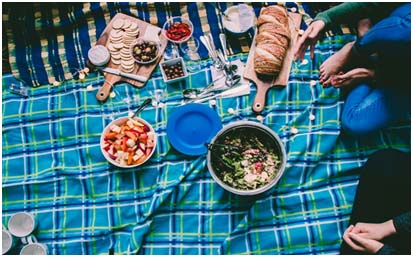 Call for a Pool Party

It's summer already and who doesn't like to be around a pool of water. So call over your friends or your kids and jump over to relax during these weekend on a hot summer day.
Invite friends, family and neighbors over and host an amazing Barbecue/ Bonfire party. Get in the mood of patriotism and set a theme of red, blue and white that your guests will love.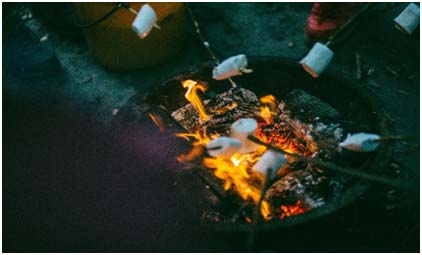 See a Firework Show
Nothing is great than to celebrate the Independence of your country. Plan out and visit the nearby firework show with your kids and indulge yourself into the essence of sparkles and lights.
Plan a Weekend Gateway/ Visit a Museum
Since weekend is nearby and nothing could ever beat the idea of getting around your city. Plan a mini getaway with your kids may to a Museum in Washington D.C and teach your kids the importance of their National Day or a simple trip to any countryside can make your weekend a plus.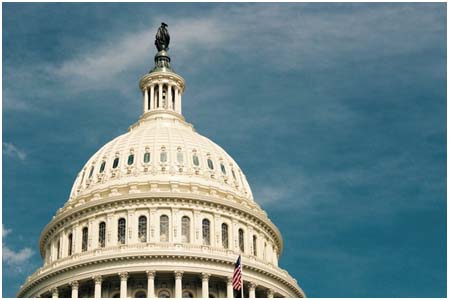 Catch up a Baseball Match
Have a family get out and plan to watch a Baseball Match. Because summers and a good game of baseball with some hotdogs and popcorn are never a fail. Check out for any major or minor matches around and grab your seat.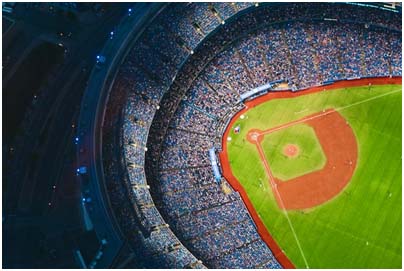 Get Baking!
Get hold of a good recipe and bake a cake or cupcakes for a guest over and frost them with the 4th of July theme and show your patriotic side. Not only it would be fun & exciting to bake with your kids but also you can treat yourself with some sugary delight.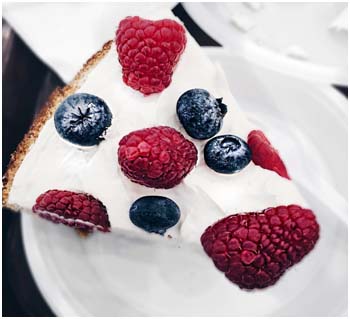 So gear up and raise your National Flag with pride and cherish this day with lots of love and fun.