April Contest Winners
It's May already? As the weather warms up, Spring brings new beginnings for graduates who can finally put the sleepless nights behind them and embark on the next phase in their lives. Graduation is a mix of emotions and this is where we step in with some fantastic new cards (from all of you!) to welcome the new grads to this phase in their lives. Create cards to congratulate them and wish them good luck for a bright future. Warm words of inspiration for friends and family as they clear this major milestone in their lives.
The next big event in May is Memorial Day on the 28th of May. It's easy to forget what this solemn day actually means while you're sitting by the pool and looking ahead at summer vacation—but the day signifies much more than just a three-day weekend. It is a day of remembrance for everyone who has lost their lives serving in the American armed forces. Of both celebration and grief, paying tribute in honor of our heroes and reflecting on their tragic loss. Create wishes that capture this patriotic vibe, or cards of gratitude to all veterans to appreciate all that they do for our country.
Looking back at April, we had some wonderful entries for the contest and below are the winners!
Birthday Wishes
A graceful card by Themesloud with a pleasant wish made this the most popular new Birthday Wishes card in April.
Family Birthday Wishes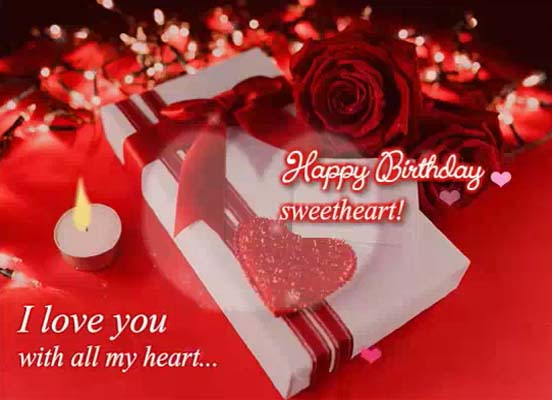 A romantic birthday wish by vsilverline23k engulfed in love for the sender's better half, this card is extremely relatable and we are sure that's what makes it so well-liked across the family sub-categories.
Everyday Cards – Have a Great Day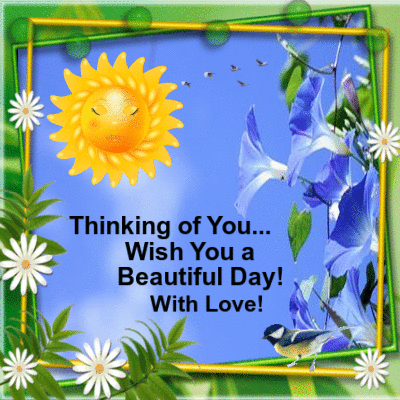 Bright and cheery wishes by Universelover evoke the Spring feeling in April! This card is a super everyday card that anyone can send!
Anniversary – To A Couple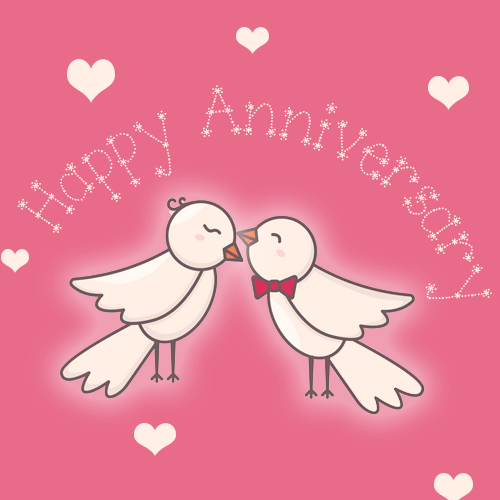 A card that literally showers love upon the special couple celebrating their special day by Studioator Bunnieclaire wins the hearts of our senders with this one.
Love – You are Special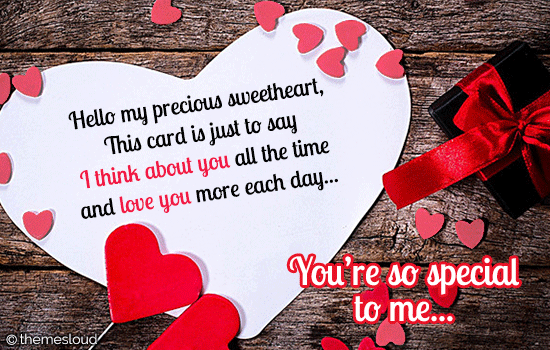 Just the card to let your love know that they are always on your mind, with this simple but effective greeting by Themesloud.
We loved each and every entry that we received this time and hope you all will continue to explore the different sub-categories of these and the other general categories.
Congratulations to all the winners!!