1. Wouldn't you like your ecards to show up at the top of searches?
2. Wouldn't you like to capture organic search traffic and direct them towards your ecard?
3. Wouldn't you like to maximize your earnings?
If your response to these questions is "Yes" then we suggest, you plan your ecards in advance and get optimally rewarded for your effort.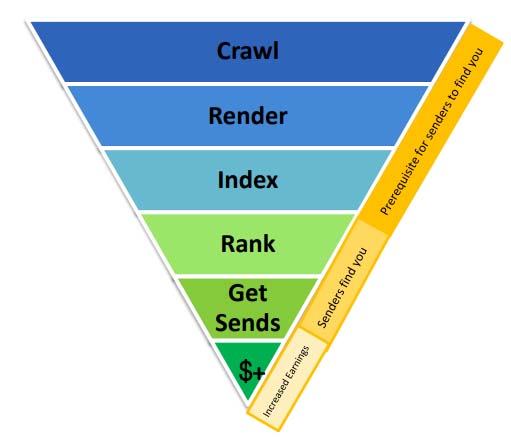 Importance of early upload:
Crawlers wander through the Internet and search for new content, adding them to Google's database. Once Crawlers discovers a new content, it renders the content in a browser. This information is stored in the search engine's database and then used to index.

It is important to understand that you should not miss the crawling. Crawlers crawl periodically. They might not visit daily just to see if a new card has been added or if any existing card has been updated. If you miss the crawling, cards do not show in google search. If you miss the crawlers, then you miss the Event. If you do not want to miss the event, we suggest you to upload your card 60 days before the event. For example, if you're making a card for Friendship Day which is falling on 7th of August, your card should be done by June 7th. Your card will be listed in our site, crawled and indexed by the search engines.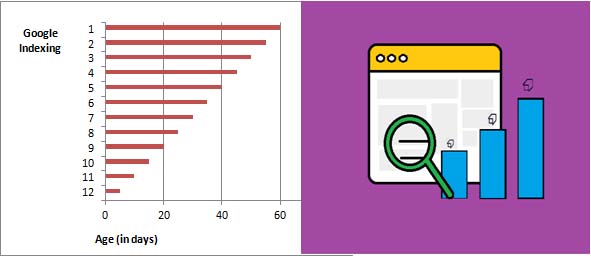 Cramming cards a day before the event does not help. The card will never be able to perform to its full potential because it has missed the crawling hence not rendered and indexed. Uploading late is killing your own effort. When your ecard is live during crawling, it is updated to Google's index. Indexing is where search engine has crawled the web and ranks the URLs found and places them in the database, or index. If you are not indexed, you cannot be on top. So indexing is the prerequisite to reach on top.
How do you get to the top?
Getting on top is to deliver the most relevant content to what a sender may be searching for. Number of sends will determine your position. Focus on designing Quality ecards rather than quantity to increase your card sends. So, content is key which will help you to climb up the ladder and reach on top.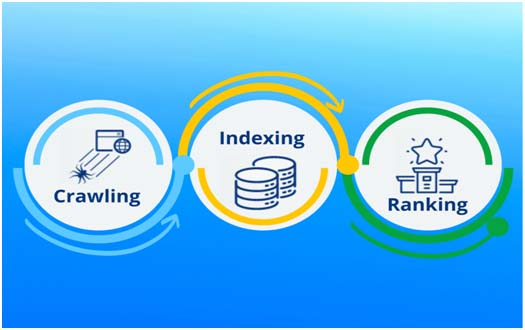 Prerequisite: Upload in advance so that you do not miss the crawling, get indexed, and appear on top.
So, plan your cards early to appear on top of searches and maximize your earnings.
Happy uploading in advance!