Easter is all about celebrating this religious festival in more ways than one with all kinds of traditions and customs. Like every time, this time we too had some interesting entries that won the hearts of our millions of users. Though it was a tough choice but, we finally have the names of the winners who stole the show this Easter.
Winners:
Highest US+CA sends – Curlyvine won $100
Highest ROW sends- Ashu Patodia won $50
Sub-Category Winners:
Happy Easter– Jothi won $30
Religious –SandraRose won $30
Fun –Birthday Songs won $30
Love– Mannysoriano won $30
The innocent and playful theme of a newly hatched chick has managed to win the hearts of our users thus, making Curlyvine the winner with the highest number of card sends in N.A. Here's the card that garnered maximum sends.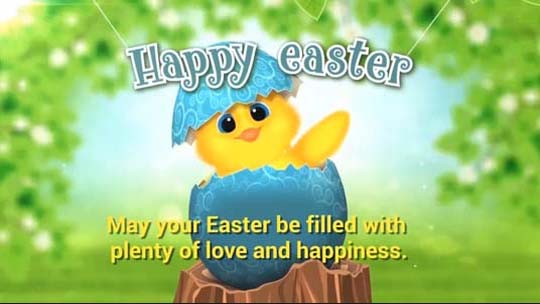 This religious card by Ashu Patodia has perfectly infused all the essential religious sentiments in the card and has won the hearts of our users bagging the second position.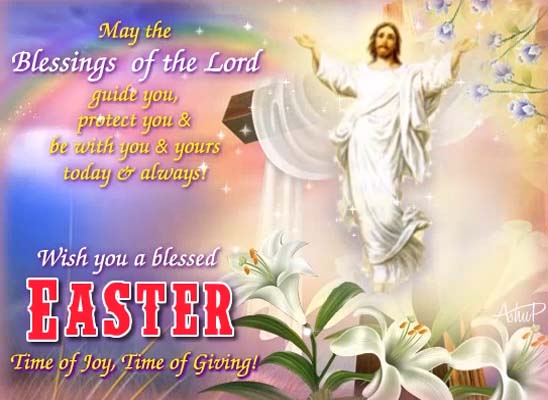 This beautiful depiction of love and joy using these cute bunnies has made Mannysoriano emerge as the winner in the Easter Love sub-category.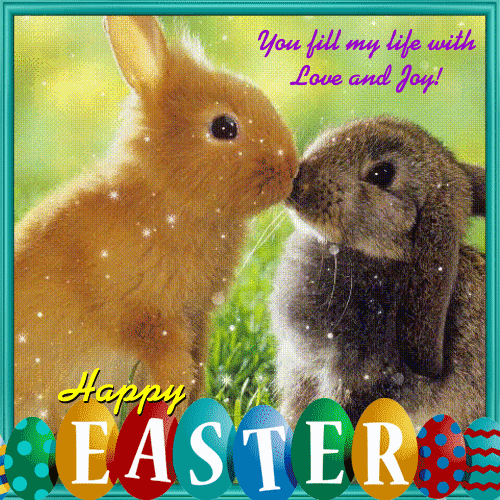 This cute and adorable ecard by our Artist Jothi has made her the winner in the Happy Easter sub-category.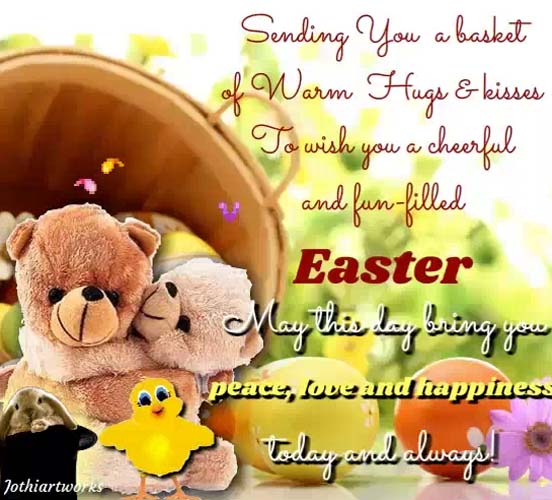 Animated cards have their charm of enthralling the audience. This playful and fun ecard by Birthday Songs has managed to bring a smile on the face of our audiences and has garnered maximum sends in the Easter Fun category.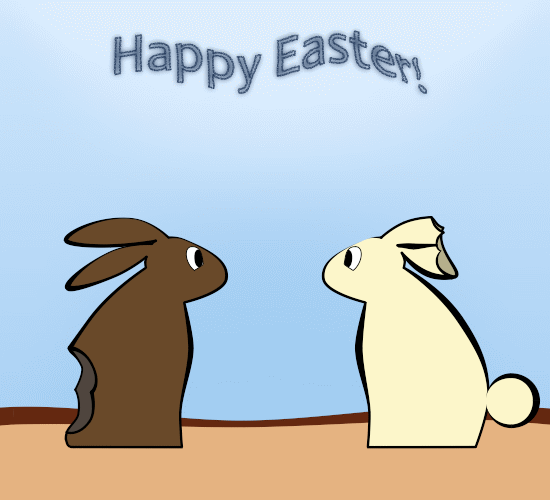 Artist Sandra Rose has managed to touch the hearts of our users with this religious ecard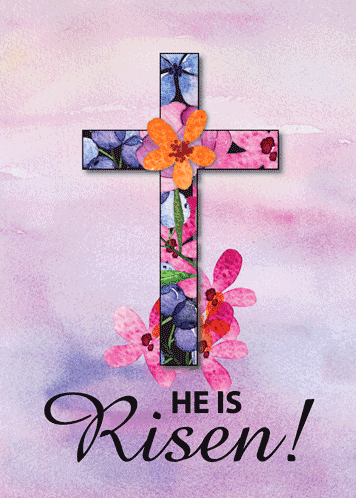 Congratulations to all the winners. We appreciate the efforts of all our artists in enticing our users with their creative endeavors. Those who did not win don't lose hope, as we have more in store. Stay tuned and keep following our blog for more updates and exciting Contests in the coming months.