When it comes to sending birthday cards, there are people who are looking for just the right ones to send to a friend or loved one. So we decided to make celebrating birthdays simpler yet special by organizing a birthday card competition.
We had some amazing entries that won the hearts of our millions of users. With pleasure, we would like to announce the winner of "Money for Creativity!"
The winners for the contest are as follows:
Brother Sister:  Onbothsides $70
Husband Wife: Plaidkangaroo: $70
Happy Birthday – Curlyvine won $100
Just for Her: Curlyvine won $60
Specials: Curlyvine won $50
Messages: Curlyvine won $50
Cakes & Balloons: Curlyvine won $50
Grandparents: Curlyvine won $50
Miss You: Curlyvine won $50
Smile: Curlyvine won $50
Zodiac: Curlyvine won $50
Gifts: Curlyvine won $50
Fun: Mannysoriano won $80
For Kids: Mannysoriano won $70
Blessings: Mannysoriano won $60
Just for Him: Mannysoriano won $60
Thank You: Themesloud won $90
Wishes: Themesloud won $80
Son & Daughter: Themesloud won $70
Flowers: Themesloud won $50
Milestones: SandraRose won $70
Pets: SandraRose won $60
Boss & Colleagues: SandraRose won $50
Mom & Dad: Onbothsides won $70
For Your Friends: cc-50 won $70
Extended Family: Bebestarr won $70
Belated wishes: Dragonfire won $60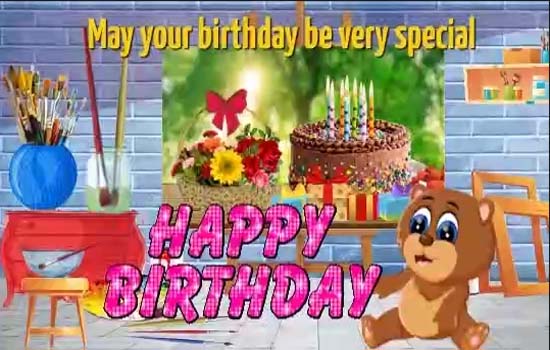 The simple and innocent Happy Birthday card with adorable teddy and beautiful background by Curlyvine won the hearts of our users.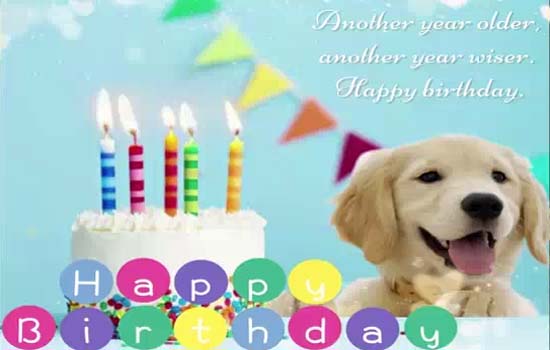 This cute yet funny ecard by Mannysoriano has brought a smile to the face of our audiences as well as the recipients and has the maximum sends in the Fun category.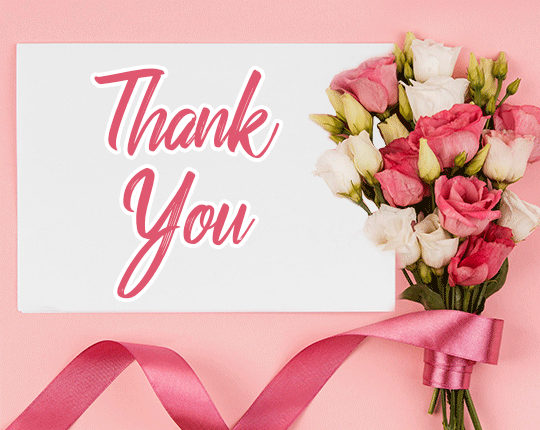 This beautiful Thank You Card by Themesloud has gained the maximum shares in the Thank You card sub-category.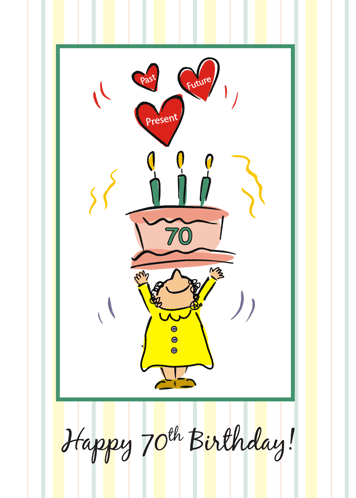 The lady holding her cake as a trophy perfectly portrays the theme of Birthday Milestone. This card by SandraRose has emerged as a winner in this sub-category.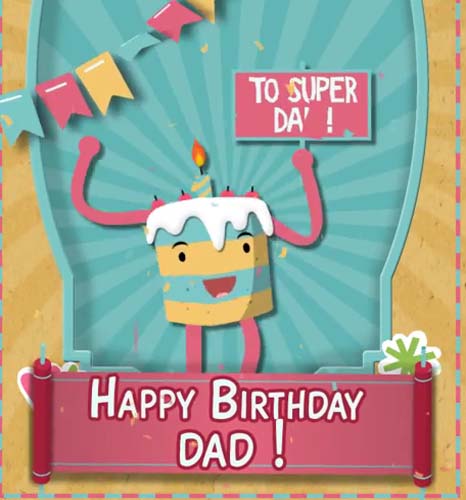 Onbothsides has managed to touch the heart of a lot of parents and has garnered the highest shares in Mom & Dad sub-category.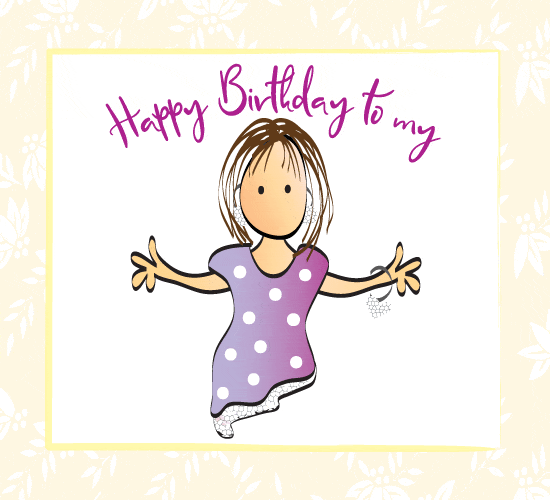 PlaidKangaroo has managed to woo the audience by creating an adorable birthday card for wives and got the highest shares in this sub-category.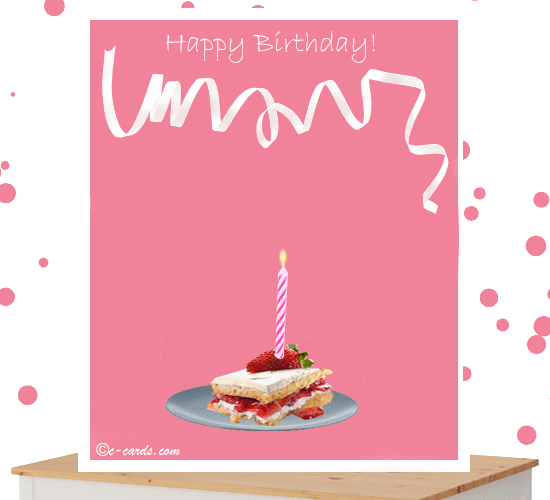 Cc-50 is successful in winning the hearts of our users and garnered the highest conversions for her beautiful birthday card in the Friends category.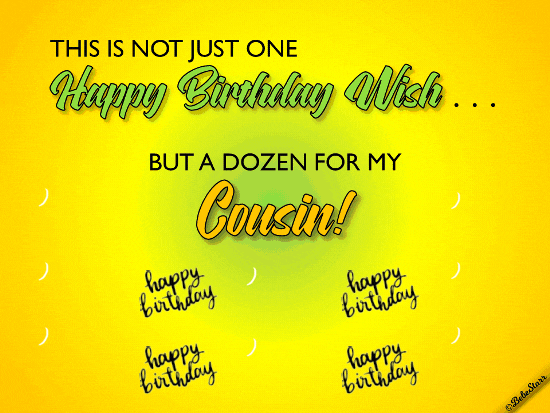 This beautiful depiction of love for family has made Bebestarr a winner in the extended family sub-category.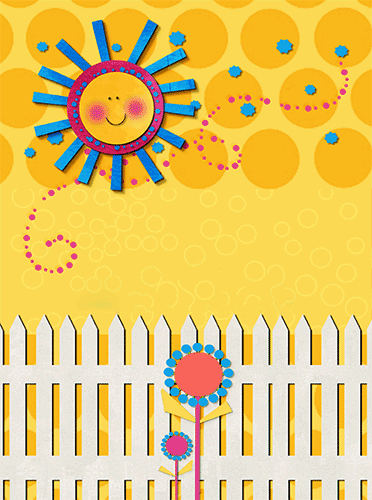 This elegant Belated Birthday Wishes card by Dragonfire has emerged as the winner in the Belated wishes sub-category.
We would also like to thank each and every one of you for your active participation in the contest. We were happy to see your creativity and enthusiasm. Each one of your contributions matters and will definitely make a lot of birthdays special.
Stay tuned to participate in our upcoming contests & win huge rewards.