Tip #1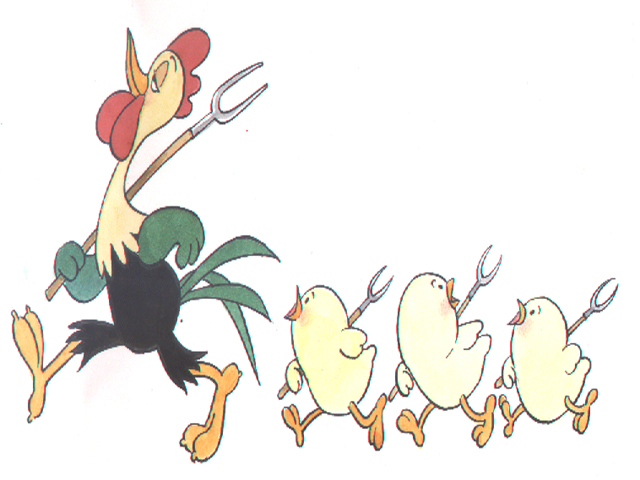 Build an active social media network of fans and followers
Social media can be powerful tool to promote your creative's. As you are probably aware, Facebook has over 1 billion users globally. You can include your Studio Profile URL in your FB profile, and also regularly market your creations on your Wall for your friends and their networks to see and share. Read more on optimal Facebook strategies at http://bit.ly/123S_FB1.
Tip #2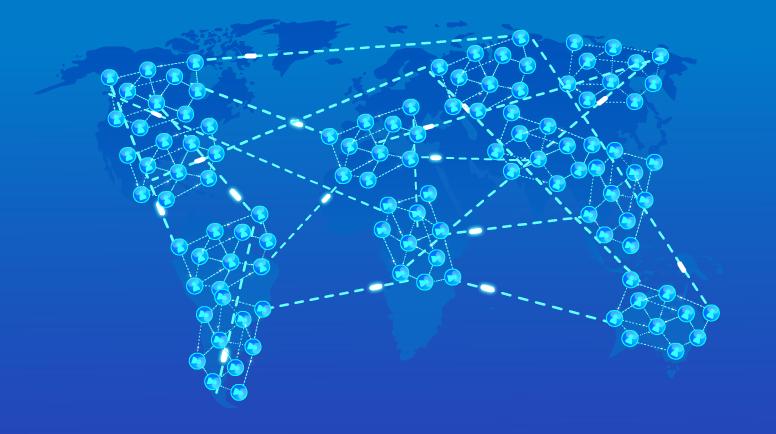 Establish connections with fellow artists to cross-promote your cards
You can find links to social media profiles of other artists on their Studio Profile page. Offer to promote their work on your networks, and request them to return the favor to you. This can work wonderfully for everyone.
Tip #3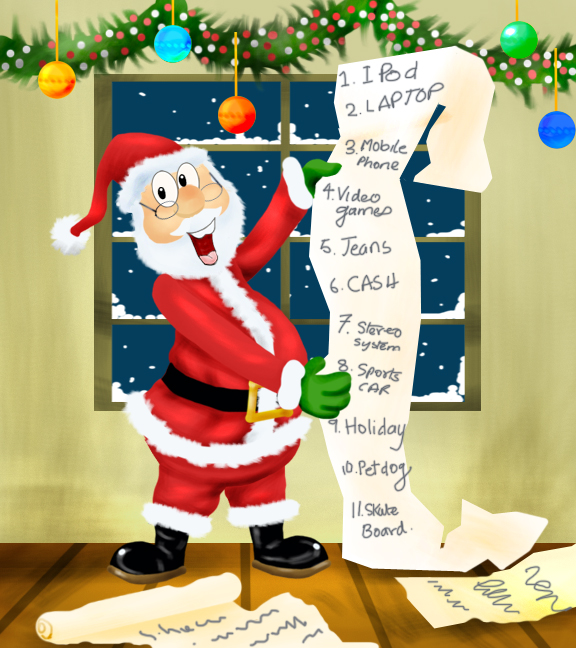 Choose your listing category carefully
Categories are listed in order of their priority to senders. Hence, categories listed higher up have greater visibility and send ability. However, because of this, competition in these categories is also high. Hence, if you have a powerful concept for a top category which is fresh, by all means select the top category and list it there. Else, it might be worthwhile spending time creating a specific category card which stands out. In all instances quality and send ability will be rewarded.
Tip #4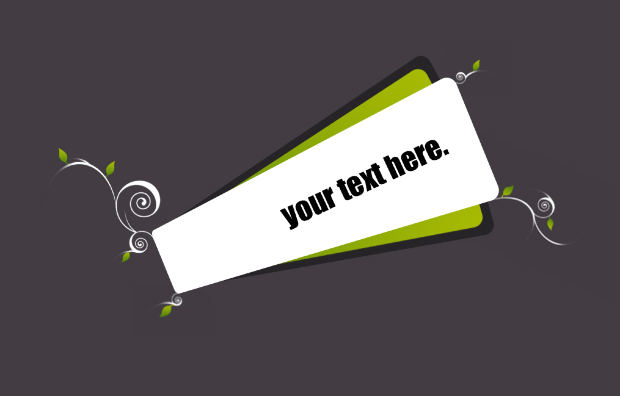 Choose your tags carefully
Tags increase your card's search ability, and help you get those critical views, since there is no word limit on tags, you can put as many tags as you like, but do remember these should be relevant for your card. Check out tags in this link: http://bit.ly/123G_S_Tag. You can see a plethora of tags, but these all are relevant with the card. Include tags for the following – sender/receiver/emotions/expressed/related symbolism shown/mood of card/relevant card categories and sub-categories.
Tip #5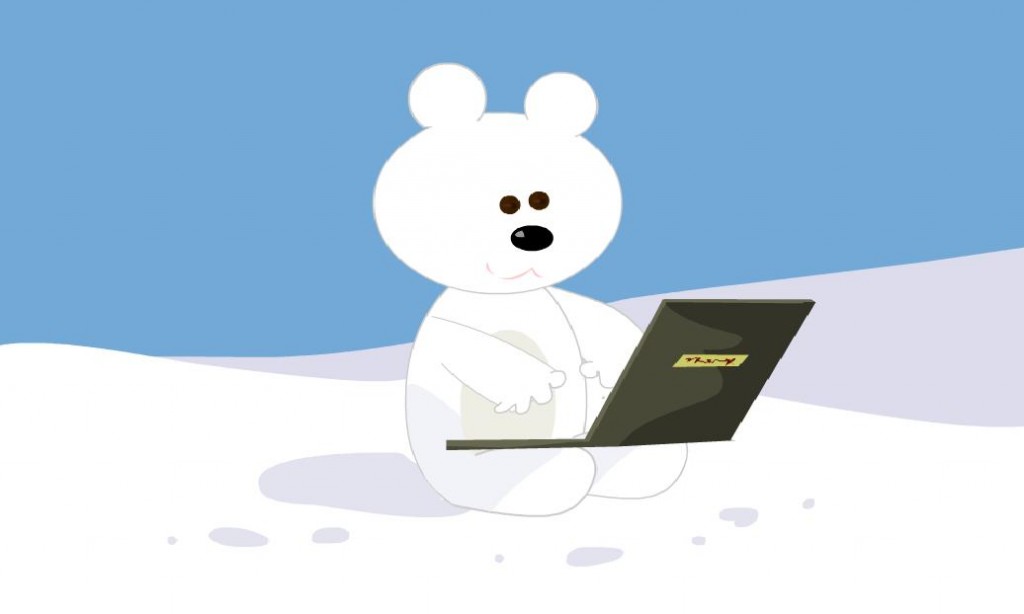 Give your cards a push at the start
Initially share your Studio cards URL with your family, friends, fans and networks. Request them to view it, comment on it and if they like it they can share it on their networks. Once your card starts getting viewed and sent by some people, it gets the automatic push from the 123Greetings system to mature into a top card.