Tip #1. Understand the Relationship between the Sender and Receiver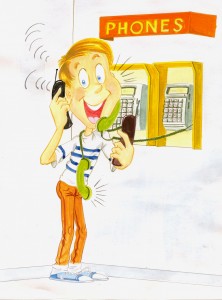 Most people tend not to go outside the "established boundaries" of their relations. A card must respect that. Example: A "Father's Day" card from a daughter would convey love in a casual and fun way.
"Sending Father's Day wishes your way…No amount of pampering can ever equal your love. Proud to be a 'daddy's girl', and I know your proud to be my 'daddy' too! "
A "Father's Day" card from a son, on the other hand, might be more respectful, slightly formal and convey a sense of gratitude.
"Thanks for being someone I look up to, Dad. Happy Father's Day! "
Tip #2. Address the Need of the Receiver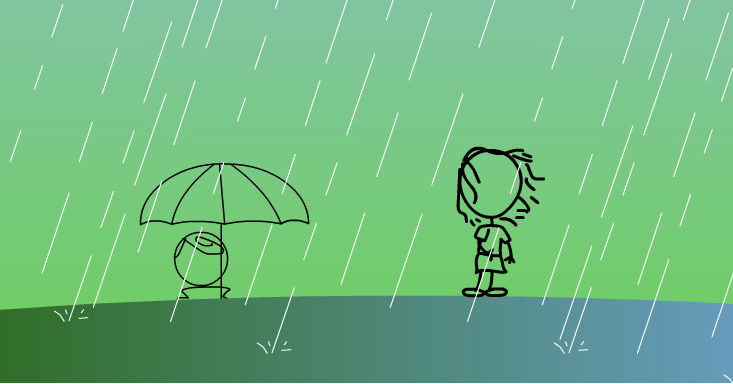 Every individual, irrespective of gender, age or position, has in him/her a deep-seated (yet rarely expressed) need to be loved, appreciated, understood and respected.
A card must address this need.
Example: "Thank you…You light up my life."
Tip #3. Try and Use Humor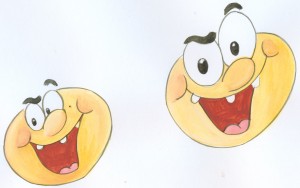 It's a fact – humor works. Be sure to test it with a few people around you to check if it is generating the intended effect.
Tip #4. Appreciate the Challenges the Internet Poses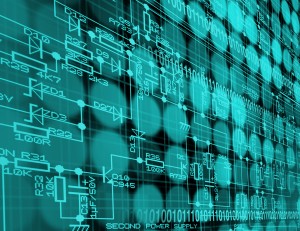 Designs that are heavy in size take time to load on a large number of people sending that card. Too much small character text might not read well on many smaller devices.
Tip #5. Visuals Attract, Copy Sells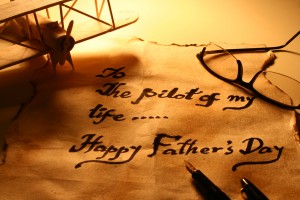 Ensure your visuals are attractive. At the end of the day we all have weak spots for great aesthetics. Ensure that the font is appropriate and the text is legible.
While all these might lead to people viewing your card, it is ultimately the copy that decides whether the Send Now button is clicked or not.