Contest Results Announced
We are living in –possibly – the most amazing time in history. Yet, every day we see people who just don't know it, who just don't feel it. They look to others for inspiration – just like we looked to you! We had some fantastic entries for our Aspire to Inspire contest with over a dozen entries from artist Vsilverline23k. Read on to see the winning entries.
Sympathy & Condolences: Vsilverline23k wins $25 with this floral card expressing deepest sympathy. The card message is simple yet heartfelt making it the most popular sympathy card in January.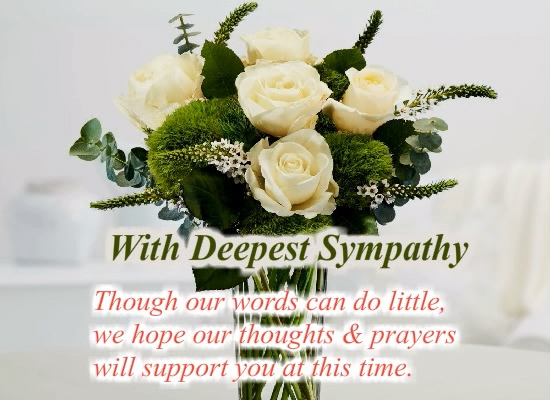 Vsilverline23k also won in the two other categories.
Encouragement: $25
Recovery: $20
Support: This endearing card by Greetall won $20. Letting someone know you are there for them at all times is so much more meaningful sometimes, than even the three words of love.
Angels: Using cinemagraphs, Studioator poppies has created a card with a magical look and feel that is truly deserving of the $15 win.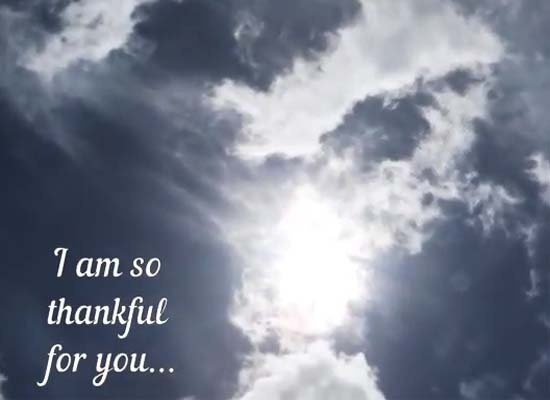 Stress Busters: Developer AlmondTree sure knows all the right ingredients to dealing with stress and wins $15 for her adorable card.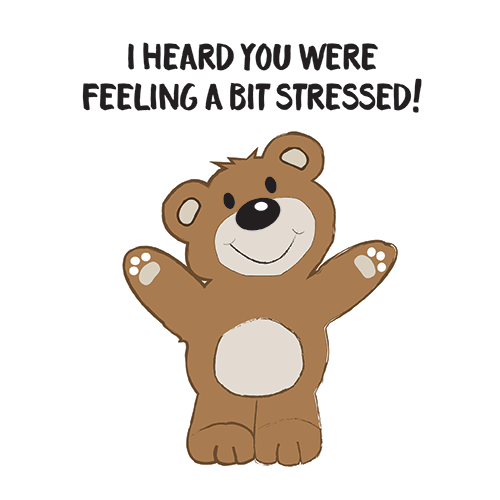 Health & Wellness: BunnieClaire won $10.
Inspirational Quotes: AlmondTree won $10.
We at Studio are constantly looking to find ways to reward our hardworking Studioators. Do check back to read more about the Monthly Awards that we are in the process launching!
Until then…all the best for this Month of Love.