Season's Greetings! First things first, we know you must be eager to see the results of our Thanksgiving contest! This year Studio had nearly a 100 cards submitted for the contest in a wide variety of styles. One card stood out dramatically, with over 40,000 global sends, this was a clear favorite among our users. Brought to us by Simpydesigns, these beautiful wishes truly captured the spirit of this holiday.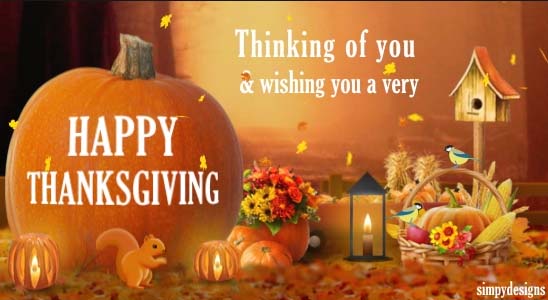 Thanksgiving Wishes by Simpydesigns
This card was an obvious winner in the Happy Thanksgiving category earning Simpy $50. Other winners are:-
December is a month of events and we have rounded up the most popular ones (apart from Christmas) to help get your creative wheels turning.
Advent, the period of four Sundays leading up to Christmas, is the season of anticipation and hope. Traditional cards have the advent wreath and four candles, and use purple – the color of preparation and repentance. Advent calendars are created to help the younger members of the families' count down the days until Christmas Day. This card below by vsilverline23k captures the vibe of this time.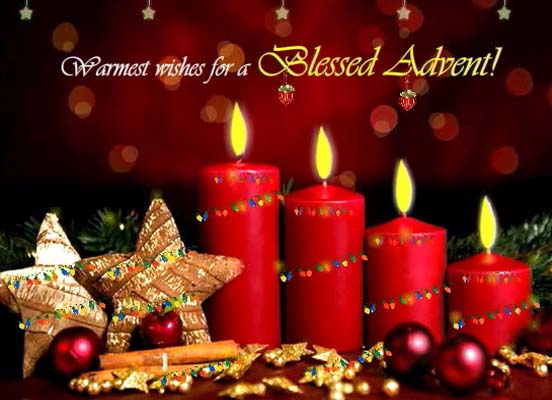 Season's greetings – the season of warmth, joy and merriment is here. Create warm, joyful and fun cards for our users to express their love, sending wishes from their home, whether in the form of elegant blessings or just plain old holiday cheer. Don't forget to create some stylish and classy business greetings along with cards for our users to send their friends this special time of the year! Use wintery, Christmassy elements that will bring this festive spirit alive like in this card by onbothsides.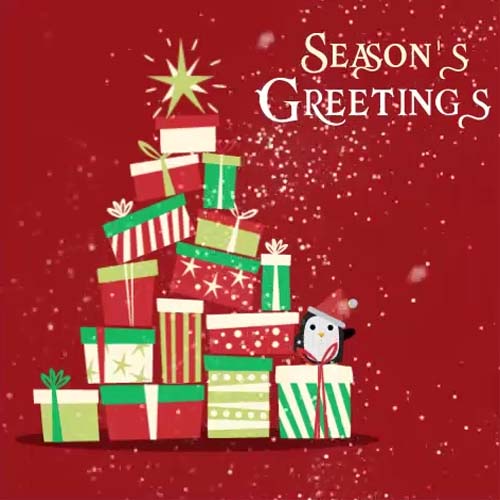 Hanukkah – This is one of the most family-oriented of Jewish holidays. Days include singing dedicated carols around the glowing menorah, eating yummy fried treats, playing with dreidels and distributing gelts (or gold covered chocolates) and gifts. Cover these themes in your cards to give our users meaningful cards to send their families and loved ones. Or keep it fun like BottleCapGuru's tongue in cheek card below.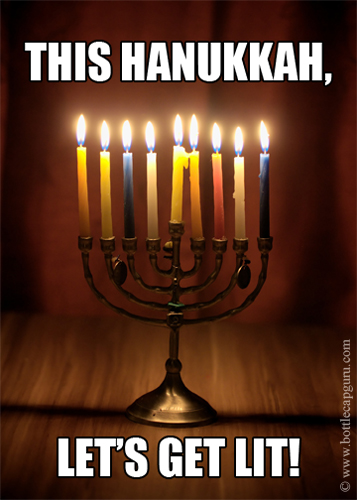 So while we go back to planning our secret Santa gifts, and decorating our bays, we hope you will draw inspiration from the above and create some magical cards for our users.