So we are back again with yet another batch of contest results! The last contest for October events of Boss's Day, Diwali and Halloween offered some great opportunities to go quirky and explore different ideas and themes. Some of our visualizers were able to benefit from the events and accumulated a good amount of sends. However, we feel that for this particular contest, most of the visualizers could not utilize these opportunities optimally!
We thought that it would be a good idea to summarize a few points to help our visualizers for future contests.
A lot of you performed very well with some specific cards however did not qualify to earn via the contest since the requirements outlined before were not adhered to.
To all those who put in so much effort to designs some great ecards for us, we urge you to always read the terms of each contest carefully and to ensure that you have uploaded at least the minimum required number of cards and by the said deadlines. We really hate not being able to reward a talented visualizer despite their efforts, just because they missed out on following the terms of a contest!
We also urge our visualizers to promote their cards from their end on their own social media channels. This could really help boost sends and meet the contest numbers for winning extra cash! We are always here to help so feel free to drop in a message on ashton.martin@123greetings-inc.com if you need any ideas about the same.
Now for the ones who were able to meet the requirements and came out as winners:
Visualizer with highest Global sharing for Boss's Day event: AlmondTree won $20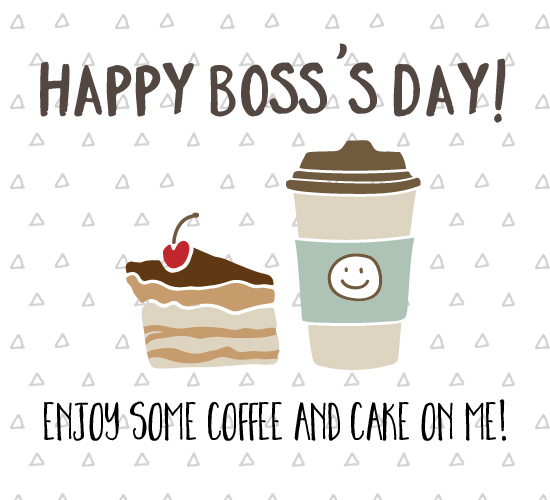 Highest shared Boss's Day ecard by AlmondTree
Visualizer with highest Global sharing for Diwali event: ashupatodia won $20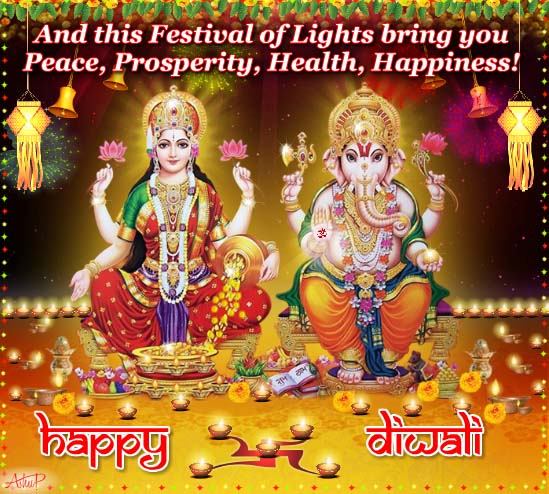 Highest shared Diwali ecard by ashupatodia
Visualizer with highest Global sharing for Halloween event: simpydesigns won $25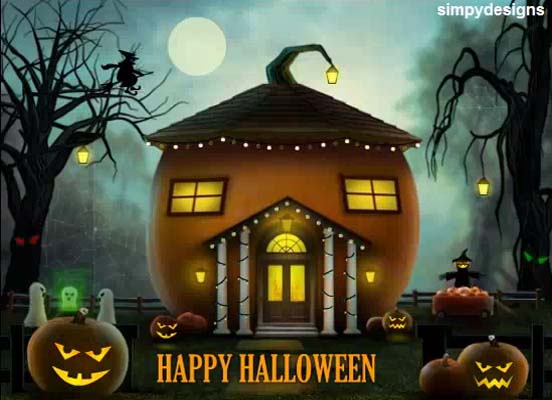 Highest shared Halloween ecard by simpydesigns
2. For cards that have Global sends > 200 and the highest conversion in the same sub category:
Happy Halloween: Bunnieclaire won $15
Bewitched Lovers: Bunnieclaire won $15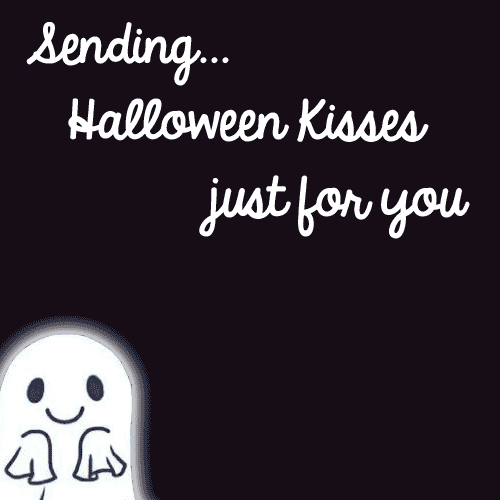 Bewitched Lovers ecard by Bunnieclaire
Huge congratulations to our winners for not only creating some lovely cards but also for uploading tactfully keeping the contest terms in mind.
For those who haven't been able to win this time, please don't be disheartened since the upcoming holiday season is the best time to earn. For our reward plan artists, work hard the next two months and we are sure that you would be with us in the payment plan soon.
We are proud of the quality of content and creativity that our current visualizers are putting in now. Winning contests are a sign of applause and love from our users and nothing makes us happier than our visualizer's efforts being able to win the hearts of our loyal customers! We are certain our visualizers have full potential to earn that extra money and recognition via the contests we hold from time to time and it is just a matter of paying attention to the small details discussed above. So go that extra mile and you will be able to achieve the kind of recognition your work actually truly deserves to achieve on the platform!