Halloween 2016 brought with it innovative, revolutionary and noteworthy ecards from old and new talent. From fun video cards to eye-catching gifs and postcards, we had it all from our extremely talented visualizers.
With 82 cards coming in from the reward plan and payment plan artists, we were excited to see the enthusiasm brimming through among all our artists. All the cards were wonderful in their own way and left us stumped as to which card we should feature in our blog.The below cards are chosen on the brevity with which they captured the spirit of Halloween and left us bewitched!
Here are the cards which thrilled us with their exclusivity:
Halloween > Happy Halloween ecard by simpydesigns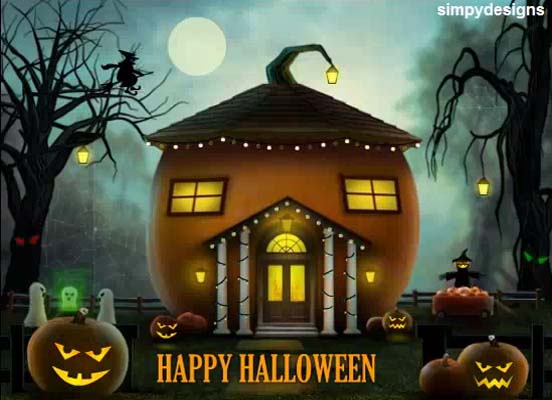 Simpydesigns never fails to surprise and spellbound us. It's fascinating to see how beautifully she blends design elements, animation and music to get that perfect card. With 6153 global sends, this card is definitely users' favorite too. Jack-o-lanterns, spider webs, scarecrow, spooky eyes, dead trees and the moon are beautifully incorporated in the card. An extra point to simpydesigns for using a witch hat as the roof. The animation adds to the card by smoothly bringing every detail to life!
Halloween > Happy Halloween ecard by RedHeadsRule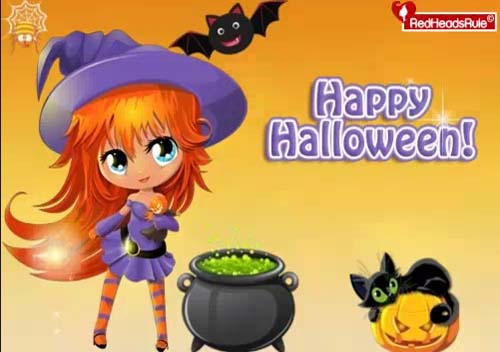 Another Happy Halloween ecard which mesmerized us from the first frame. The highlight of this card was the cute and adorable elements. Not all Halloween cards need to be scary and spooky. RedHeadsRule got it right by making all the elements of Halloween look sweet with cute graphics and effects. The message supported the theme of the card and made it stand out.
Halloween > Trick or Treat ecard by AlmondTree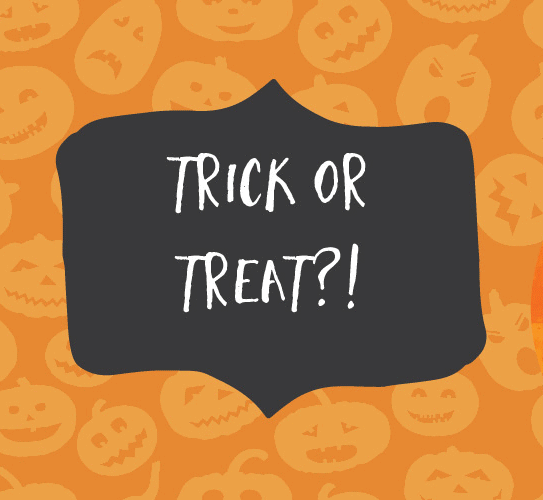 Almond Tree's Trick or Treat card is one of our top 5 choices because her gifs are one of a kind. The designer has not stuck to the usual traditional Halloween styles but has created something which is original, different and experimental. Her quirky text is what's setting it apart and it immediately catches the attention of the users. Use of rhyming words, clean and classy gif animation and appropriate use of Halloween icons and colors such as the pumpkins, black cat, ghost figures, witch's hat and magic cauldron add up to its charm!
Halloween > Bewitched Lovers ecard by Bunnieclaire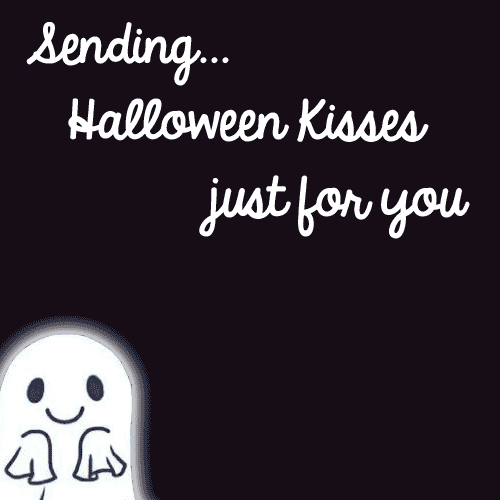 Halloween is a festival, which gives us an opportunity to reconnect with loved ones. BunnieClaire creates a cute ghost card to blow out sweet kisses from the users end to their loved ones. Simple animation and the neat message is what got our attention.
Halloween > Witches ecard by Bunnieclaire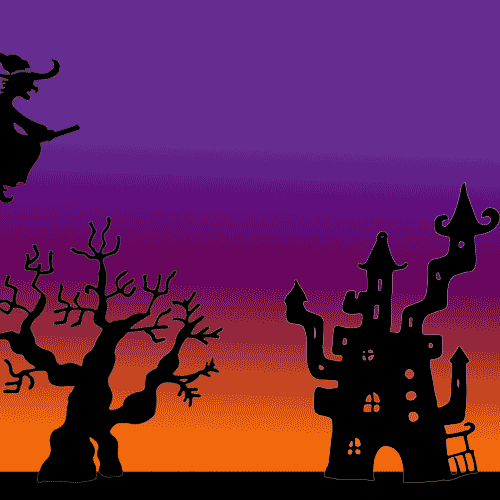 The above card by BunnieClaire uses some great illustration to create a spooky and mysterious scene. The dark hues of purple and orange beautifully bring out the setting of early dawn and act as a great background for the solid black illustrations of the witch, castle and tree to be easily noticeable. The animation is clean and simple with the Happy Halloween text at the end coming in with style.
We would like to thank all the visualizers for putting in so much of time, effort and creativity to put together such hypnotic cards for Halloween and giving users reasons to connect with their family and friends. Your cards transfixed us and left us wanting for more!
Watch out for our next blog where we will be announcing the winners of the October contest part two. Until then, keep designing with Studio!