Ashupatodia joined 123Greetings Studio in May, 2012. Since then her journey and growth on the platform has been extraordinary. With her continuous dedication and hard work she has evolved to become one of our top visualizers. Her consistent performance has won her the title of 'Top Visualizer' of the Month three times in a row, for the months of July, August and September 2014! When asked how she feels about this achievement, Ashu says, "I feel like I'm on cloud nine to be the Top Visualizer for three consecutive months. I feel like my work is getting rewarded, and at the same time, it inspires and encourages me to put more efforts in my future creative."
A busy mother, she smoothly transits between family time, running her own designing house and following her passion of connecting with people through her beautiful ecards. It is Ashu's belief in herself and a positive attitude that has got her to this position.
Apart from gaining all the recognition on Studio she has previously won awards in 2D and 3D animation. Her work has also been published in newspapers and magazines. Her inspiration behind her creativity lies in human relationships. Being able to convey the right message to the user and making a difference to their day is what keeps Ashu going. Her inspiration can be easily seen in the card messages that beautifully express the user's emotions.
One of her most popular cards is a Love ecard that has a conversion of 35%.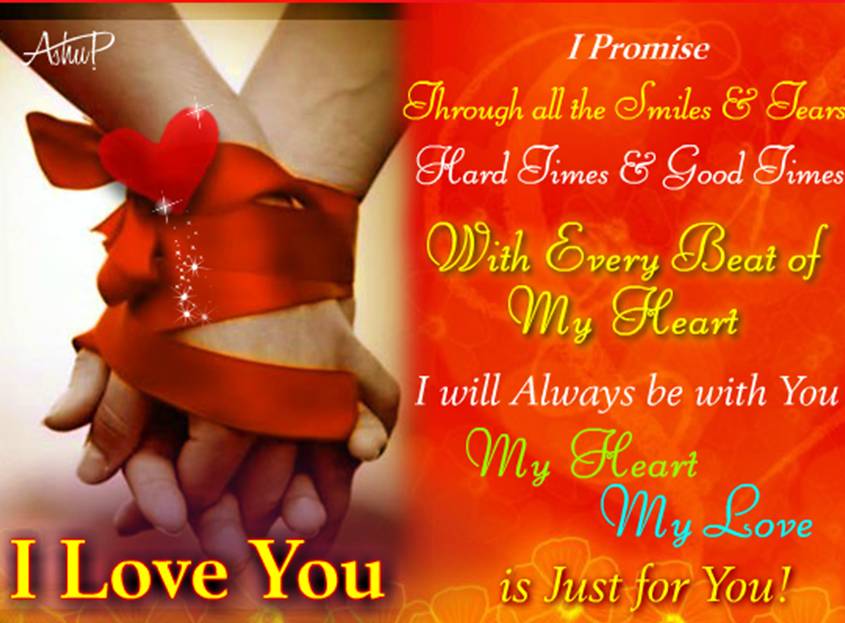 The card is perfect for the section with apt visuals and colors but what makes it even more special is the heart-warming message in the card. People can relate to it instantly and feel the love for their sweetheart.
Speaking about her experience with 123Greetings and Studio, Ashu says, "Studio has given me the opportunity to take my inspiration and creativity to millions of people both nationally & internationally. It has given me the reason to explore my productive powers by way of a healthy competition with other talented studio visualizers, hailing from various corners of the world. Also while creating an artwork especially for an event, we have to get thorough knowledge of the various facts & emotions involved with that particular event. This helped me to step out of my boundaries and enhance my awareness and respect for other cultures."
She would finally like to send out a message to our budding visualizers, "Remember, never get discouraged with failures. Just believe in yourself, focus on your dreams and put in 100% of your efforts…success will definitely come to you sooner or later. Patience is a big key to success." She is also open to help visualizers with software usage tips like she has done in the past.
We thank Ashu for her contributions and look forward to an exciting holiday season together!