Based on the performance data of Studio cards for Friendship Day 2014, we have picked a few of the trending ecards to showcase to our readers. These ecards belong to the three most popular sections of Friendship Day.
The below cards from three different sub-categories have been most loved by users this month!
Happy Friendship Day ecard by Studio Artist Jothi
This has been a very popular ecard under the section 'Happy Friendship Day' and has a send-view ratio of 70% this month. Even though this card was uploaded a couple of years ago it instantly connects with people and makes it an ideal choice to send to friends. Beautiful photographs with apt text make this ecard so popular. The color shades are very thoughtfully chosen and the card tends to send the user back down memory lane to reminisce the wonderful days spent with friends. This card also beautifully tells the recipient that they are valued and cherished. It includes a great 'Me to You' message!
Friendship Day > Best Friends ecard by Studio Artist Ashu Patodia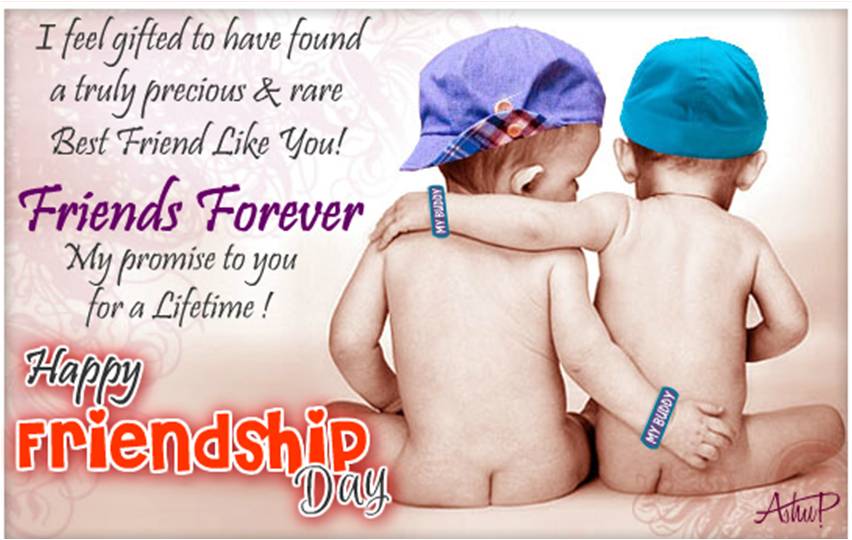 This cute new ecard has hit the chords with the audience straight away. This card belongs to the 'Best Friends' section and is the most trending in the section. The card includes a heartwarming message that is suited to send to best friends or close friends. High quality pictures, their customization and attention to detail, show the depth in this fun ecard. Additions such as 'My Buddy' friendship bands, highlight the celebratory aspect of the occasion. The message is also well-suited and is sure to make the recipient smile.
Friendship Day > Poems & Quotes ecard by Studio Artist Jothi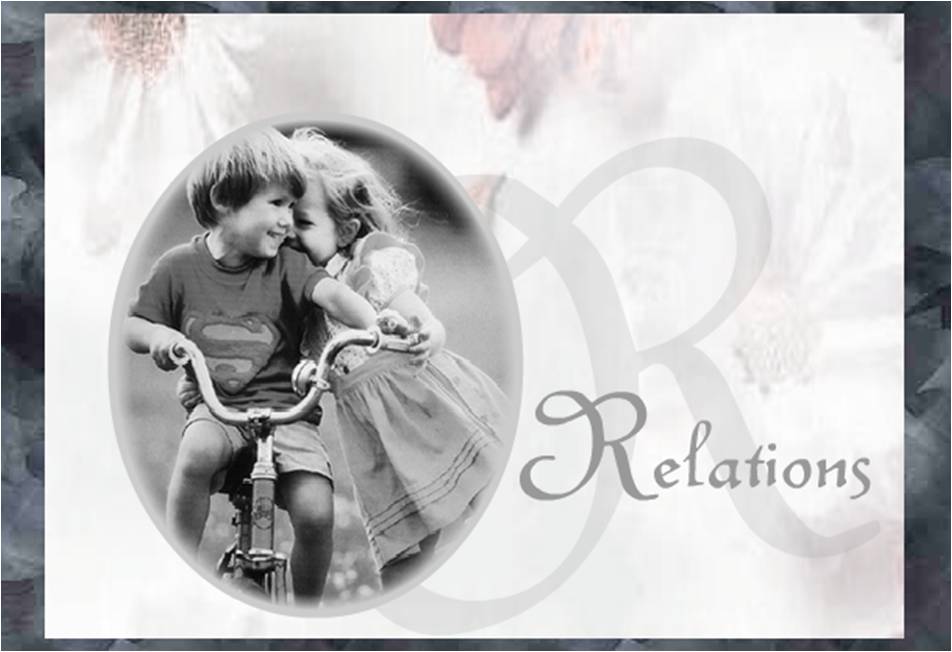 This card falls under the sub-category of Friendship Day Poems & Quotes and has been most sent among cards in this section. The ecard is set on a light, floral background giving it a vintage feel. Images evoke a loving feel and users can relate to the quote in the ecard. The unique concept and background setting of the ecard is perhaps what makes it appealing. The music is also apt for the card and further enhances the experience of sending and receiving this ecard.
All the above ecards are different from one another and positively impact the target audience. These ecards have been created by our elite Payment Plan artists Jothi and Ashu and goes to show how perfect expressions can be easily shaped by just keeping the audience's needs in mind.