The wait is finally over, the Easter contest results are out and we have a lot to give this year. It was surely an eventful time for all our visualizers and for us. There were loads of cards and it was really challenging for us to choose a winner.
Like every year our visualizers have to make sure to deliver quality cards which are extremely loved by our users. The ideas were fresh and colorful and we absolutely loved each and every detail they shared. So without any further ado, here are the artists who emerged winners.
Artist mannysoriano managed to bring up the Easter feel with perfect holiness in her card and achieve some 'fang-tastic' response for her cards leading him to win in the highest. Here is the card which scored the highest sends.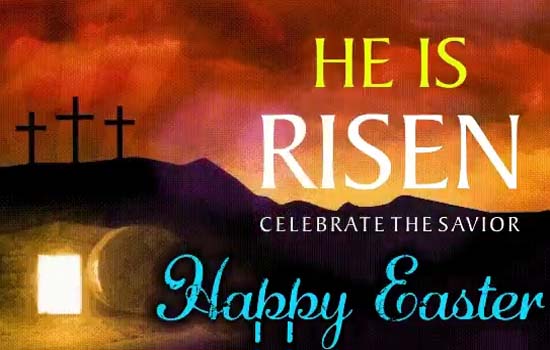 Many congratulations to all the winners on their success. For those who did not win, please don't lose hope as we have lots more in store. Some more amazing contests are coming up in the weeks to go and we promise you won't be disappointed.
Keep designing with Studio!