Fresh faces joined 123Greetings over the last quarter and have given us some brilliant birthday postcards. Each one of them has given us different, unique and witty ecards. Here are some of the artists whose ideas were refreshing and totally out-of-the-box. We have linked their profiles and their work, so that you could get motivated in creating cards for 123GreetingsStudio.
Andrea1014 – Birthday cards by stay-at-home mom Andrea are cool, fun and vibrant. She has given us a wide variety of cards ranging from floral patterns, vintage styles to witty puns. Her messaging is crisp and to the point – exactly what a postcard needs. She covers all kinds of relationships – humorous cards for friends, witty cards for the family and elegant cards for formal birthday greetings.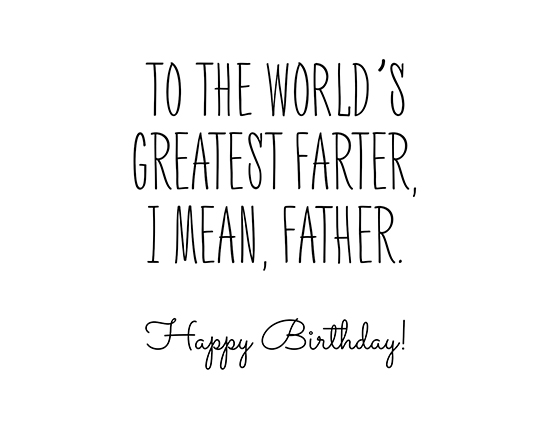 SanqunettiDesig – Judy's birthday cards are cute visually while the message borders on witty sarcasm. Her 'Happy Birthday, sort of…' card reminds us about the times when we wouldn't care less about wishing a person but do so out of long lost love and quiet often courtesy.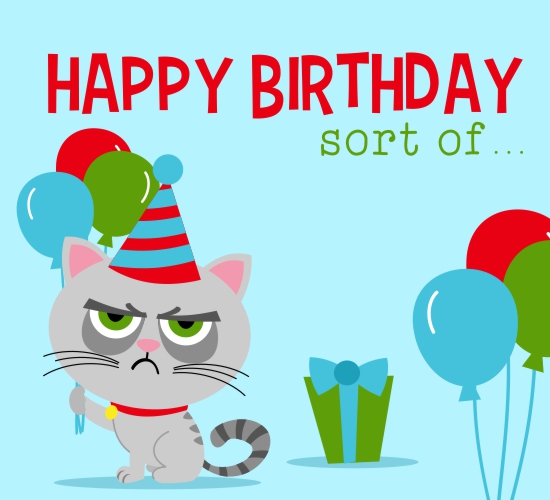 DominiB – Though Domini has just uploaded 4 cards, her floral patterns and distinct typography has touched our hearts. Her cards are perfect for formal exchanges and the next time any of you are sending a card to your Twitter connects, do try one of hers.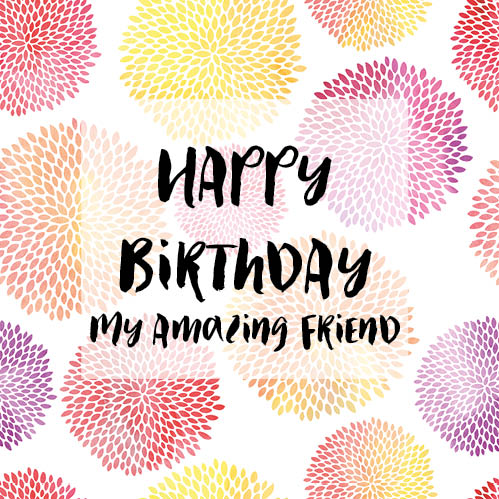 Vlhamlindesign – Vanessa is yet another artist who has pleasantly surprised us with her variations in card style. From punny dill card to the angel cake card, from party cards to her simple birthday wishes, her cards are very shareable to wish acquaintances or even really close friends. Check out her profile to know what we are talking about!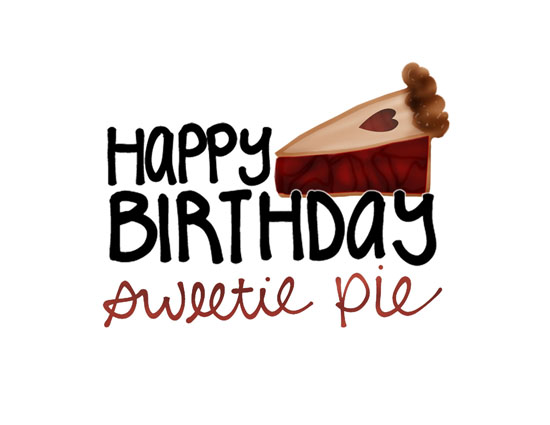 Badpoetry – Tim's cards always leave us in splits. His wit, humor and personal style appeals across ages. His birthday forecast card is ideal to predict more than birthday weather on someone's birthday and most recently his wine card is an example of his excellent use of pun!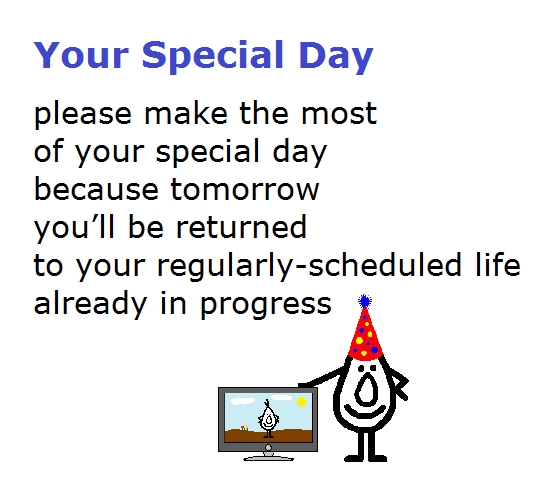 The above work makes us truly happy and enthusiastic to see such kind of talent on 123GreetingsStudio. Hope the work of these creative geniuses inspires you to create something of your own. So put your thinking caps on and sign up for Studio today!