Gear up to welcome all the exciting events approaching in February & March and numerous opportunities for you to connect with the senders and increase your earnings.
So dip into your creative side and take full advantage of these upcoming events.
#Chinese New Year (1st February): Year of the Tiger 
#Chinese New Year, also known as #Lunar New Year or #Spring Festival is just around the corner. The year 2022 is the 4720th Chinese year and is the year of the #water tiger. Celebrations of Chinese New Year start from Chinese New Year's Eve(January 31st ) to the Lantern Festival (February 15th ). New Year's Day is on February 1st. The Spring Festival is a time reserved for families. It is all about visiting extended family and friends to exchange good wishes, red envelopes for children and elders, and of course, enjoying delicious traditional foods together. So, let's create some memorable Chinese New Year cards for our users. To add a festive touch to your cards, make use of the traditional Chinese elements such as #Chinese paper lanterns, #firecrackers, #Red gifts and decorations and flowers including kumquat, bamboo, and sunflowers also don't forget to use this year's symbol in your card "The Tiger". 
#Valentine's Day (14th of February)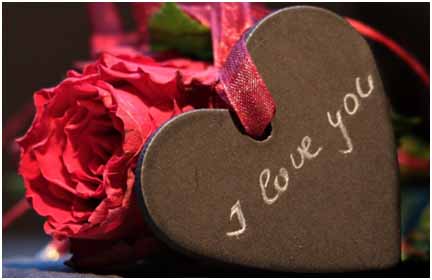 #February is the month of #love and #romance. People all around the world use this time to express and celebrate love.  Valentine's Day is the primary event in February. It is an occasion to celebrate all beautiful relationships, to express love and affection towards all those who made our lives special. Valentine's Day and the entire week preceding it is dedicated to a different element of love displayed in many forms. The first day of the Valentine week is Rose Day, which is followed by Propose Day, Chocolate Day, Teddy Day, Promise Day, Hug Day, Kiss Day and finally Valentine's Day.
Get ready for this romantic event and design fresh ecards which can bring a smile to our user's faces and conveys their true feelings. Cards can be for girlfriends, boyfriends, spouses, parents, children, siblings, cousins, teachers, friends or someone special.
International #Friendship Week (20th to 25th  of February):
We celebrate the spirit of friendship and companionship during International Friendship Month, i.e. #February. We cannot imagine our lives without #friends, so during this International Friendship Week, let's honor the beauty and necessity of friendship in our lives by adding beautiful heart touching #creations. Make the experience of sending out cards more enjoyable for our senders as they reach out to their friends during this friendship week. Just make sure your card contains a meaningful message which can create an impact on senders.
#International #Women's Day (8th of March)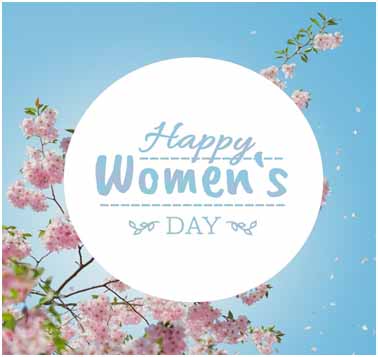 8th of March is celebrated as International Women's Day. It is celebrated to express our love and appreciation for the women in our lives. It can be a mother, grandmother, sister, aunt, wife, daughter, girlfriend, or a friend. So let's create engaging and warm ecards for our users and make this special day even more special for them.
As per IWD (International Women's Day) community this year's theme is #BreakTheBias. https://www.internationalwomensday.com/. It is a day to celebrate women's achievements and forge women's equality.  To see the increase in your card sends add some impactful ecards related to this year's theme. 
#St. Patrick's Day (17th of March)
St. Patrick's Day is celebrated as a commemoration of Irish culture and history with parades, dancing, drinking and special foods, as well as wearing the color #green. St Patrick is one of Ireland's patron saints and Americans with Irish ancestry remember him on March 17.  Cards in this category are used to send wishes to #friends and #family, celebrating the holiday.
With so many interesting #events to follow, I'm sure you are equally excited as we are! 
So mark these days and dates in your calendar and, make sure that your #cards are up before the event dates to see an increase in your earnings.
We look forward to your #creations. 
#123greetingsStudio