Easter is the time for new beginnings and everlasting happiness. Ours came to us with new artists joining Studio and us receiving some magical ecards from our creative geniuses.
Let's have a look at some of the Easter cards which performed exceptionally well and floored the users with their innovative style!
Easter > Happy Easter ecard by teddy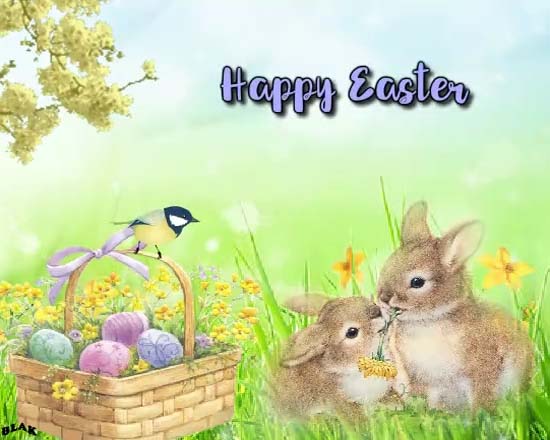 Teddy knows how to pull at heartstrings with her ability to capture emotions in her cards beautifully. A well-crafted 'me to you' message and smooth animation is what makes the card stand out.
Easter > Happy Easter ecard by ashupatodia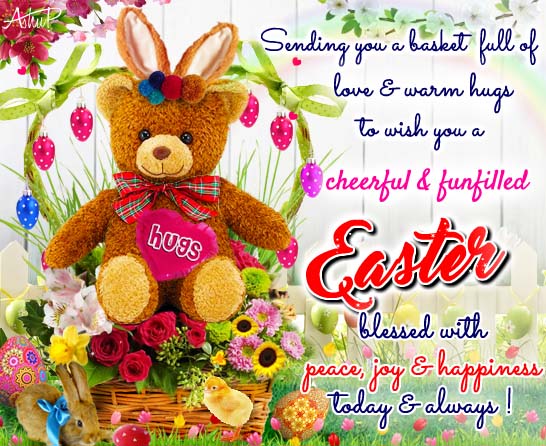 With 43,045 card sends, Ashu's card was one of the highest performing cards. A canvas of bright colors and contrasting font styles, this card was a hit among the users.
Easter > Happy Easter ecard by teddy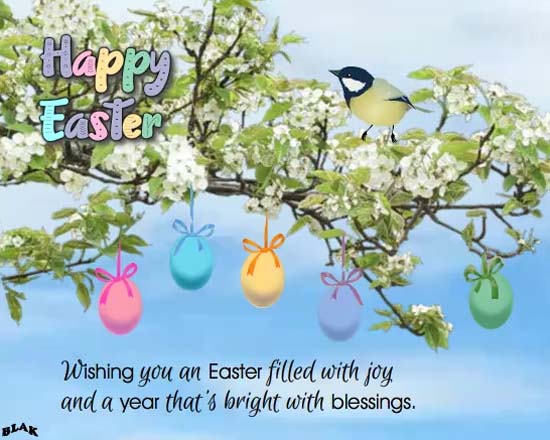 Along with the users, this was one of our favorite ecards too. We loved the animation of the birds adorning the tree with Easter eggs. A perfect combination of Spring and Easter spirit, this card gets our thumbs up.
Easter > Thank You ecard by ColourDreams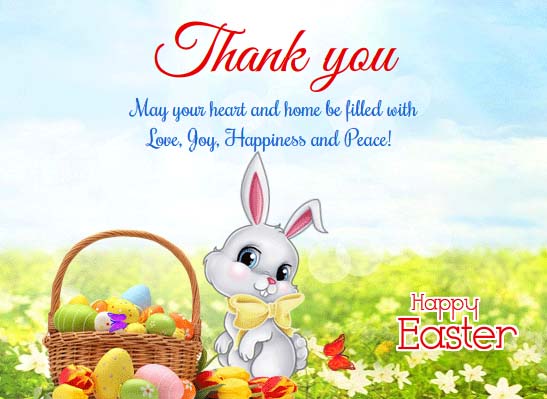 ColourDreams, one of our new artists, made his mark with this adorable Easter Thank You ecard. The clean, crisp, neat background and high quality images were a breath of fresh air. The cute little bunny blinking his eyes completely melted our hearts! With a 240% conversion on this card, we know he is here to stay and enthrall our users with his magnificent work.
Easter > Happy Easter ecard by simpydesigns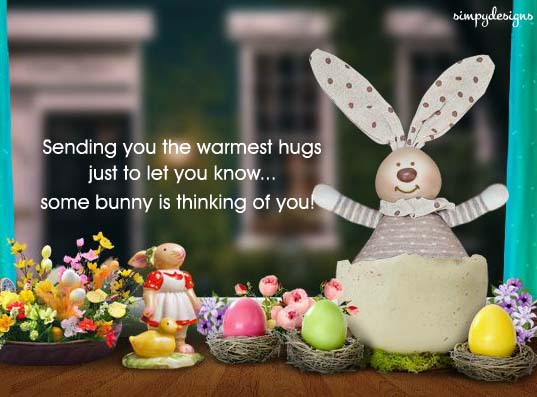 Colorful blooming flowers, Easter eggs, a bunny giving out virtual hugs and fun music were all wonderfully combined to give us a lovely Easter ecard. Simpydesigns has the ability to blend elements and give her users an ecard which they can send to family and friends.
This brings us to the end of the top-performing cards. We hope you enjoyed viewing the work of the above artists and felt motivated to create some of your own after seeing the brilliant performance of the cards.
Don't forget to upload some fun yet heartwarming ecards for the Mother's Day Contest and surprise us yet again!
Keep following Studio Blog and keep designing with us!
What did you think about these cards? Let us know in the comments below.