Love is an innocent word which stirs up a lot of unsaid emotions. The simplest way to show your love is to say the three magic words – I love you – but often that's just not enough to express what you are going through. Over the years, we have developed various ecards to help our users say this in different ways.
Last month we showed you 10 ways how you can help your users stay in touch daily. This month we bring to you 10 ways how you can help lovers seal/ renew their relationships with everlasting, unconditional and passionate love.
Three simple words. An everlasting impact. Whether you are just dating or been together for years, your better half surely loves to know that you are still in love with them. Imbibe this magic in your cards and help your users rekindle their passion. Simple, direct and straight to the heart, explore the I Love You sub-category to see the magic our visualizers our brewing.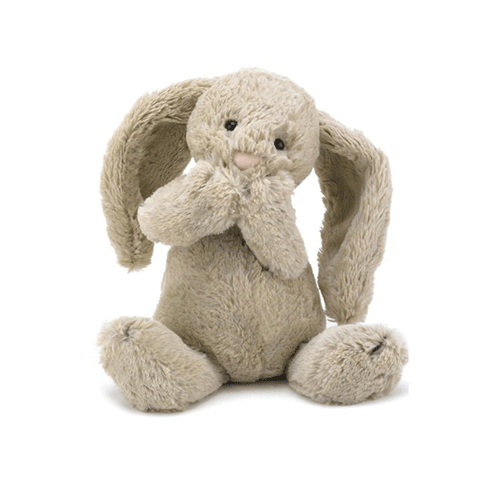 Confess The Depth Of Your Love
When words fall short and emotions run dry, users often turn to love songs or our Madly in Love sub-category. Highlight the unsaid emotions and let your passion flow in your choice of words only then will your users be able confess the depth of their love.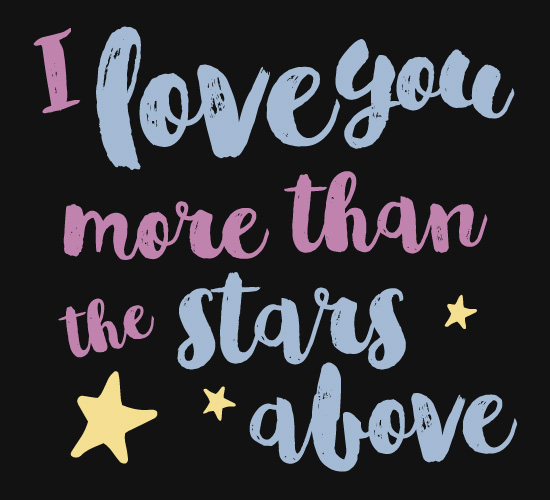 Remind Them How Special They Are
In the humdrum of everyday life we often forget to tell the most important person in our life how important he or she is. Simple things like watching a movie, or opening jars or even ensuring the food is warm when you come home after a long day is what makes them special. Think of that special someone in your life and create some awe worthy cards for your users.
Who doesn't like a 'Happily ever after' ? Don't you? Display emotions of everlasting, forever love in your cards and captivate your users.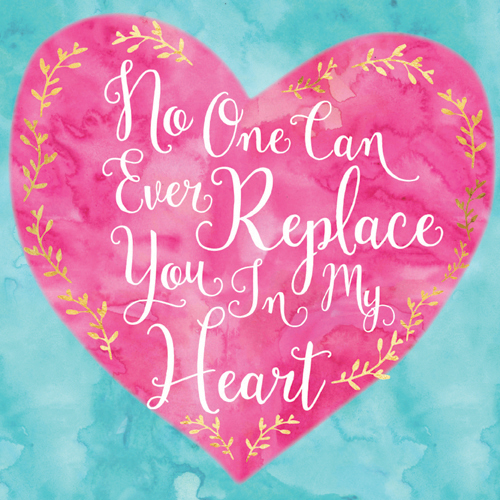 Beary hugs and the sweetest kisses are a lover's dream come true. Isn't it? A simple hug and kiss from your soul mate surely makes your day and life worthwhile. Help your users send across these emotions to their faraway love.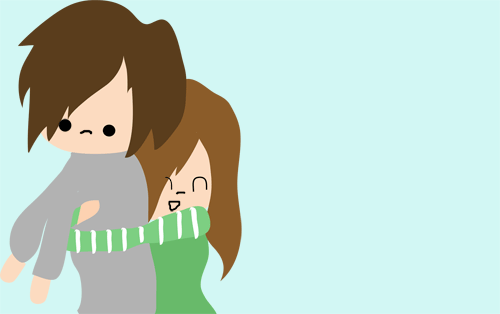 When Words Fall Short, Be Cute
Cute love cards give you plenty of room to experiment. So share your uniqueness with your users and create cards with a mix of mushy messages and humor. Cards which help users make their partners laugh with a sweet play of words work well in this section. From cute to dreamy, caring to perfect, funny to punny, we have tons of cute love cards to gain inspiration from.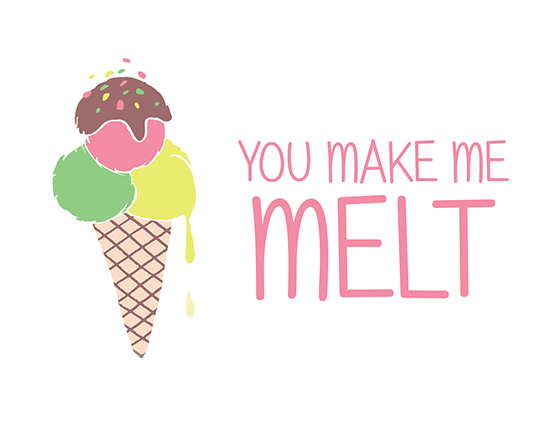 Flirting Never Goes Out Of Fashion
The dating & flirting phase of a relationship is extremely exciting and exhilarating. Endless conversations, cute flirtations, dates, and appreciation for each other are a part of this phase. The quest to know more about each other and the desire to spend endless hours with each other is what builds the relationship. With plenty of room to innovate, display those emotions which one goes through in the initial phase of a relationship.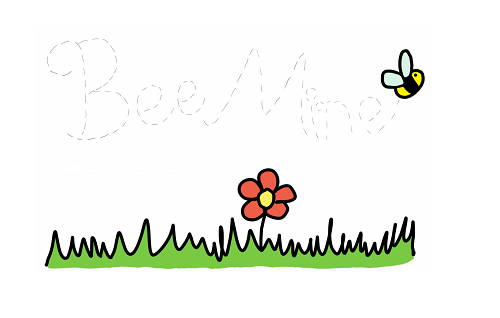 Feel the heart-wrenching pain when you spend days away from your partner? Express these in your cards and help users connect with their soulmates through your beautiful thinking of you ecards.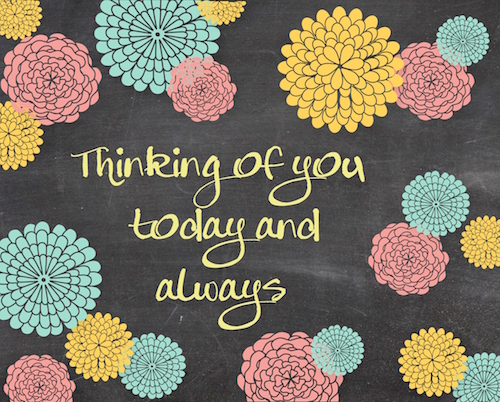 We often take our better halves for granted and end up hurting them in the bargain even if we don't intend to. Craft some perfect sorry cards and help your users ask for forgiveness easily. Perk up the fun quotient and add some humor to your cards making sure that the end recipient surely gives in.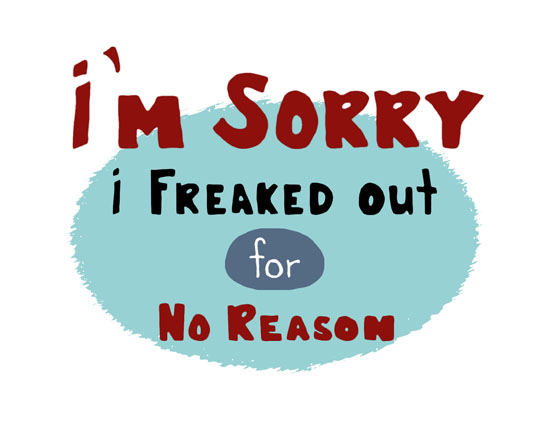 Don't you just love receiving compliments from your partner? On how you look, on what you do, just get noticed and feel wanted? Churn those creative bugs and design out some cards which users can send to their sweethearts.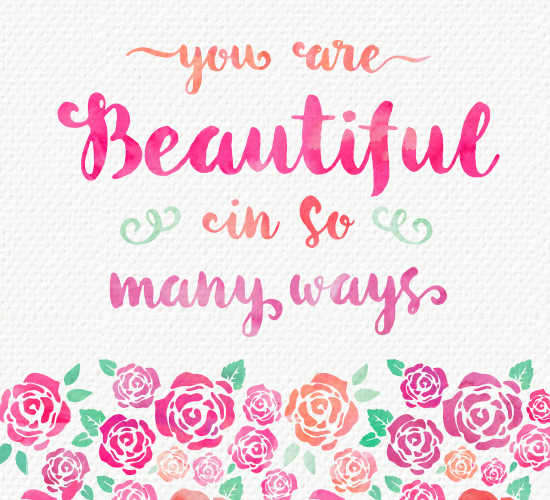 We hope the above cards inspire you to dream up some love cards for your users and help them rekindle the spark in their romance. Apart from the above listed sub-categories, there are many more sub-categories under the love section to choose from to create some eye-catching and heartwarming cards. Adding such a varied range of cards to your portfolio will not only thrill your users but also enhance your card sends and earnings.
Excited enough? Sign up on Studio now!
Do you think there are other ways to keep the spark alive in relationships? Tell us in the comments below.