From a small town near Madurai, famous for its Meenakshi temple to residing in the hearts of millions of our users, Vijayajothi Sureshkumar a.k.a Jothi has proved that hard work and dilligence can take you anywhere.
Starting at an early age of 14, Jothi started as a Studio visualizer way back in 2008. With over 1,216 cards in her portfolio and over 2036 followers, Jothi remains one of our most loved visualizers till date.
In May 2016, she crossed over 10 million sends setting a benchmark for all young aspirants making their way in Studio. If you still haven't read her Tips & Tricks for making a winning card blog, do so now! Jothi lays out her experiences and gives plenty of tips to help you better your creations.
We at Studio would like to express our gratitude and apprectiation for the years of effort she has put in to give a voice to our users for every occasion.
We asked Jothi to send her pick of the top 10 cards from her vast portfolio and this is what we got: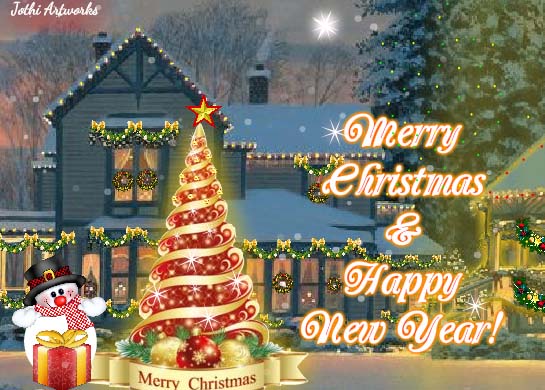 Widely loved and appreciated this Christmas card achieved 126,977 sends from across the globe! What makes this card a huge hit, is its feel good factor and a sense of tranquility that it spreads around, which is exactly what Christmas is all about.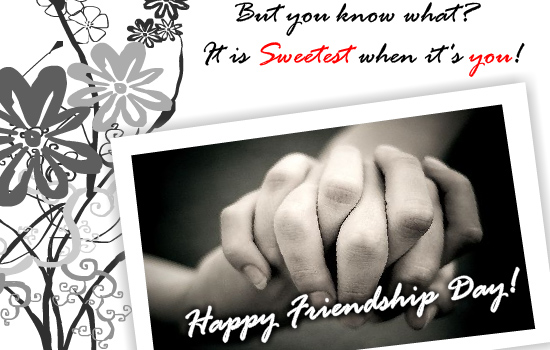 This simple and clean design with a pretty floral animation, touches the heart and brings forth the 'sweet' message of friendship.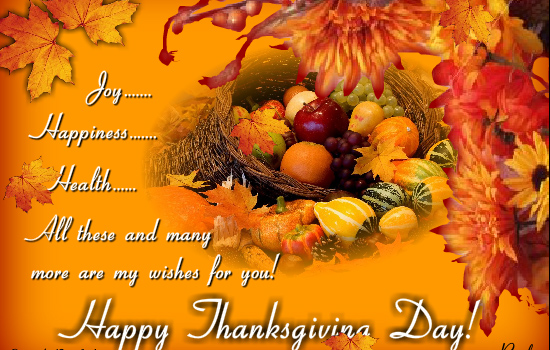 We absolutely love this one too! With its sublime background, beautifully animated falling autumn leaves and an extremely meaningful message, it perfectly captures the spirit of Thanksgiving.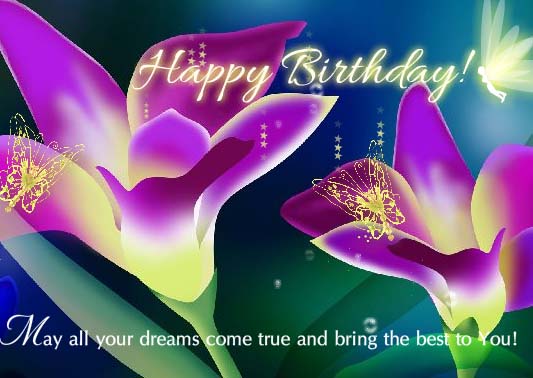 This card depicts the unparalleled beauty of nature and the blossoming of flowers so beautifully. Soft, instrumental music goes along very well with the soothing shades of blue and purple making this a perfect way to wish your loved ones the most special birthday.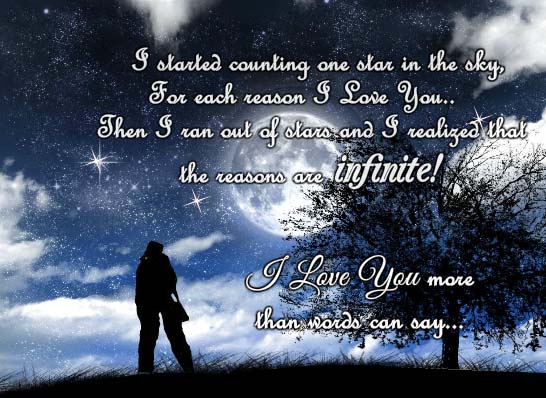 A surreal illustration of the night sky with shining stars all around creates the mood for conveying your feelings and can truly make someone feel extremely special.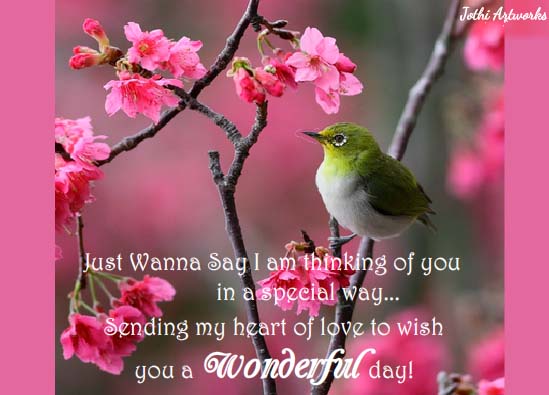 Bright colors, outset of Spring and cute animation is what makes this card a visual delight. The peaceful music adds to the feel good factor and makes it a perfect 'Have a great day' card.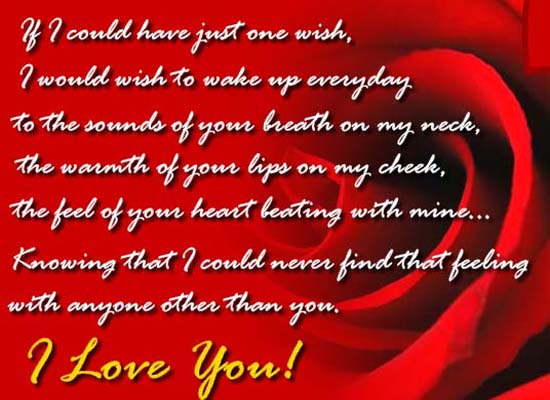 The intimate, heartwarming message of this card is what makes it so popular. As a result, it has been loved and shared by our users extensively, achieving a whopping 371,002 sends.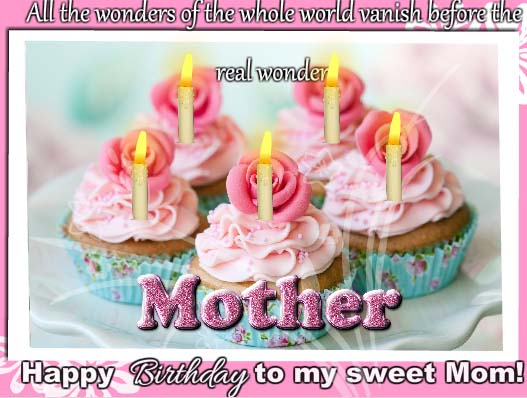 We adore this very pink, cute card for wishing mom on her birthday. Jothi beautifully captures all elements of what a woman would want – cupcakes, candles, flowers and the works.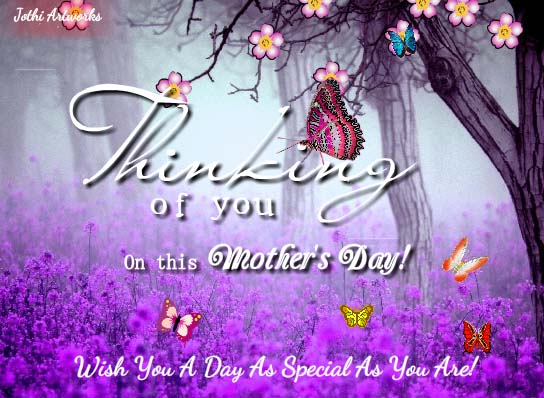 From the serene background, to the colorful butterflies, to the joyous mood of springtime, the extremely thoughtful message that truly brings out the mother & child bond and the clean and simple animation – this is what makes for a perfect card.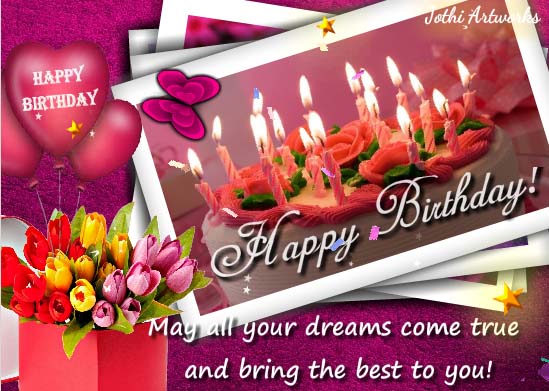 This again has to be one of our favorites! What a beautiful way to wish someone luck and love on their birthday. The exquisite animation, bright hues, visually appealing graphics and the sprinkle of confetti makes it a magical experience.
We hope that Jothi inspires all of you out there to give your best at what you want to do. Her motto in life is to dream higher and transform dreams into reality. An outburst of positive energy she believes in never giving up and always trying harder no matter how many times you fail.
We hope Jothi's infectious energy and passion rubs off on each one of you and urges you to achieve your dreams too!
Time to start designing? Log on to Studio now!