Unveiling the contest winners!
April is the funny month. Beginning with April Fool's Day and laugh week, it now continues with humor month. Created as a way to increase awareness around the therapeutic benefits of laughter and joy, humor month is celebrated on 123Greetings to share joy, build bridges of communication and give an overall boost of happiness to our users. If you haven't already, do look at bringing some smiles with funny card messages, quirky characters and general silliness.
In April, Studio is continuing with the monthly awards and we know you are excited to know who won in March so read on for these artists who are giggling all the way to the bank!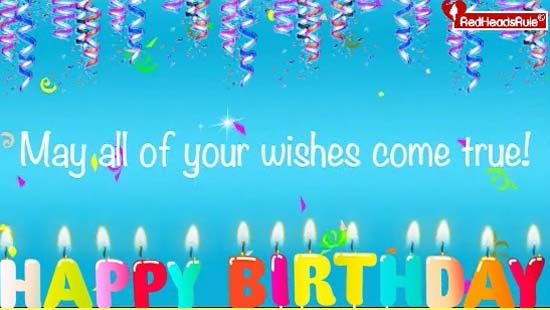 Happy Birthday ecard by RedHeadsRule
Candles, streamers and wishes galore, this happy card was the bestseller in our most popular section! With a heartfelt message to make the receiver feel special, this bright greeting gets a solid thumbs-up!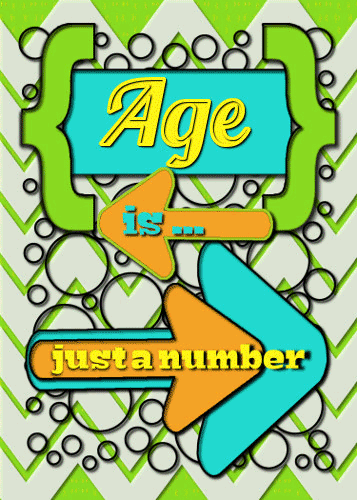 Birthday Fun ecard by Dragonfire
The older we get, the more often we hear one-liners like this one! Capturing the feeling of getting on in years, this card is just right to tease your friends and family with!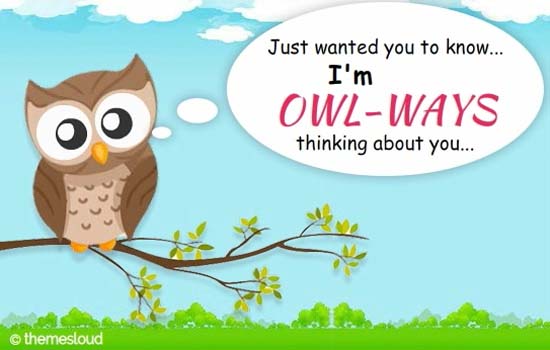 Thinking of You ecard by Themesloud
A cute blinking owl, a sweet and punny message, set on a bright day has been very well received by our audience. Over a 1,000 sends is a clear indication that this is the card of choice to let someone know they are always on your mind!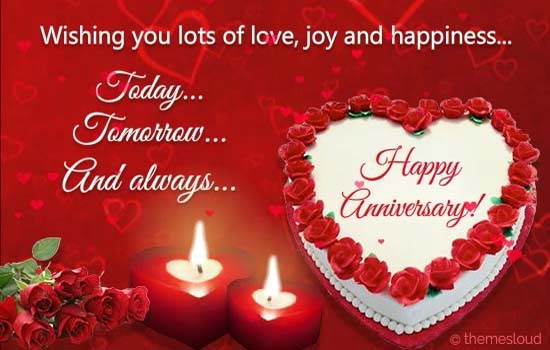 Happy Anniversary ecard by Themesloud
Sometimes, less is more and that's what works for this Anniversary wish. The right elements, a warm greeting, this lovely ecard makes liberal use of the color red to signify love, now and always.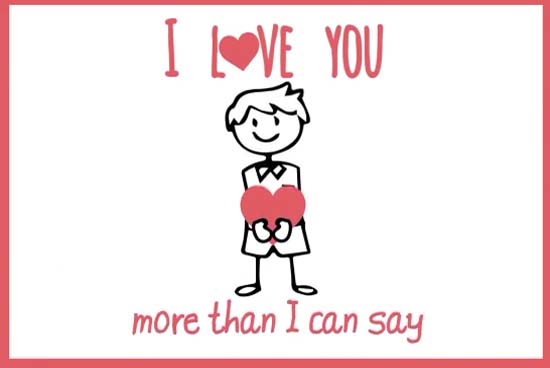 I love You ecard by Onbothsides
We all know that feeling of loving someone more than you can say, more than words can express. This adorable greeting makes that possible and is clearly appreciated by our users with a whopping 32% conversion!
Suitably impressed? Get ready then to get your own entries in for our April contest? Hop on over to our earlier blog for more details.
Best of Luck!!