December brings in all kinds of joy and excitement. Beginning with Hannukah and Advent, it now continues with New Year's Greetings. As a way to increase excitement around about this merrymaking between laughter and joy, blessings and love, we at 123Greetings celebrate to share the joy of communication and give an overall boost of happiness to our users. If you haven't already, do look at bringing some smiles and caring messages, cutely animated characters and general winter greetings with us.
In December, Studio is continuing with the monthly reward and we know you are excited to know who won in both of our Christmas and New Year's contest. So read on for these artists who are giggling all the way to the bank!
Like every year our visualizers have to make sure to deliver quality cards which are extremely loved by our users. The ideas were fresh and colorful and we absolutely loved each and every detail they shared. So without any further ado, here are the artists who emerged winners.
Christmas Contest
Another contest which kept all our visualizers on toes was for the New Year's. The cards were extremely bright and colorful as well as very much appreciated by our users. All our visualizers received a huge appreciation for their work and in fact, they turned out to be an inspiration for our new designers.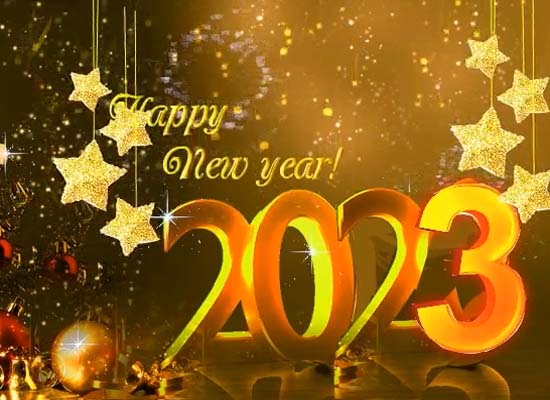 New Year Contest
Highest NA: Jothi won $100
Highest ROW: themesloud won $50
Many congratulations to all the winners on their success. For those who did not win, please don't lose hope as we have lots more in store. Until then,
Keep designing with Studio!