The beauty & warmth of autumn brought with it talented and gifted artists and 123 Greetings Studio welcomed them aboard with open arms.
With each one of them having a unique style and design sensibility, users loved their cards which resulted in them winning the reward plan within a just few months of them joining our platform.
Coming from different walks of life, their cards have a contemporary yet traditional touch to it and address the needs of our target audience. Even though the cards are fashionable, witty and cute and imbibe current trends, the roots are intact and the emotions depicted are just right enough to strike a chord with our viewers. We have linked their profiles and work so that you all can have a look at their cards and draw some inspiration for yourself.
So without any further ado, here's introducing them and their distinctive skills which helped them win.
Bhaskar Banerjee (curlyvine): Bhaskar who has recently joined Studio has some great designing skills and ideas. With merely 13 cards in his portfolio, he has already won the Reward Plan which clarifies that this man is here to stay. The use of animation and audio in his cards always surprises us and no wonder why his cards are performing massively well amongst our users. Do check out his profile for some really amazing ecards.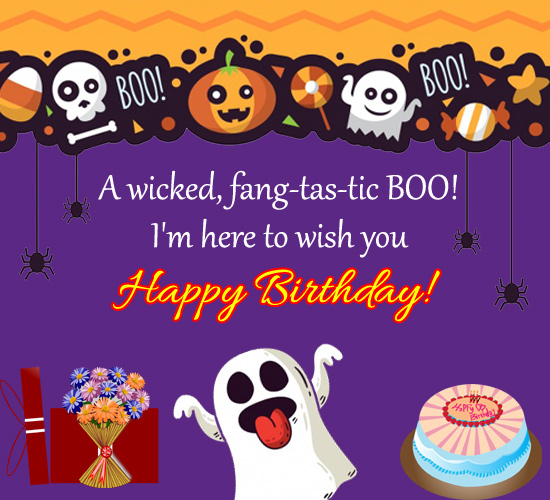 Ecard by Curlyvine
Ranjula Chaudhury (crazycrafty): Ranjula a doting mother, wife and extremely talented designer who finds time to follow her passion no matter how busy one's life is. Her cards are full of colour and life, from modern to vintage, from youthful to animated cards. She has the array of all the beautiful cards at her destination. Visit her profile to know to see what we're talking about.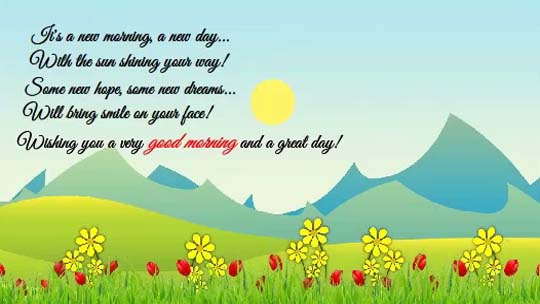 Ecards by Crazycrafty
Balaji Rajan (Happy_Greetings): Balaji is one dynamic person who's work speaks his style. He is a person who always strives for some new designs and makes sure his users love his creations. Hardly a month old, he has proved his versatility into all categories. Be it a Birthday card or Thanksgiving, he is amazing when it comes to express someone feelings through visual graphics and words. He is indeed a master of all trades. Do check out his work for more updates.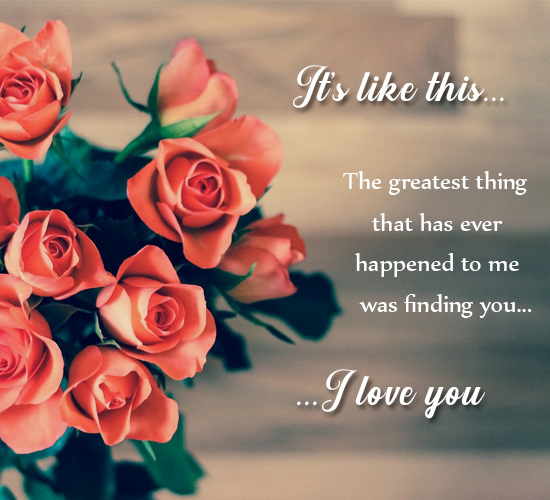 Ecard by Happy_Greetings
Nimrod Shif (drawnwindow): Nirmod, a painter, comic designer and a YouTuber. He is merely a month old on our Studio platform and has given us some really good work. His work speaks his talent & experience. Being a comic designer all his cards are personalized as per the situation and we are really proud to have him on board with us. We really look up to him and wish him all the good luck with 123 Greetings. Check out his profile to see some cute and adorable comics.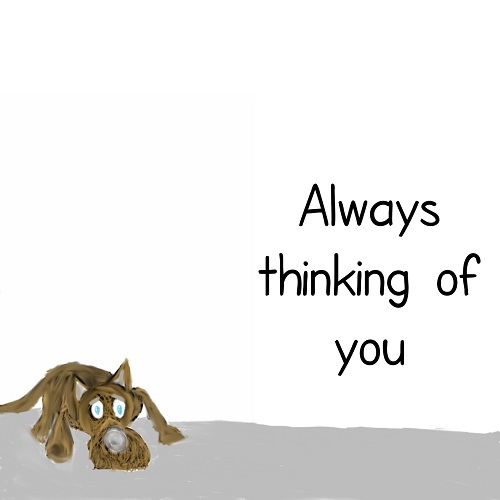 Ecard by drawnwindow
We hope reading about the above new artists got you excited and motivated.
From all of us at Studio keep learning, taking in new experiences and Sign up to 123Greetings Studio and give wings to your dreams!
Until then, Happy Designing!