The flame of freedom spread like wild fire amongst our artists and they designed some bright, sparkling, warm and patriotic ecards for 4th of July.
A combination of old and new ecards made it to the top performing cards for this year. Let's have a look at the cards which made the users feel pride in their country and kept the spirit of independence alive.
4th of July > Happy Fourth of July ecard by ashupatodia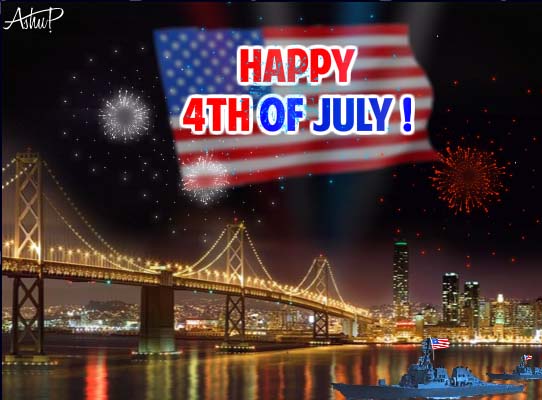 With a beautiful backdrop of New York City and an illuminated bridge, Ashu's card is truly picturesque. Fireworks bursting into the sky and wishing the recipient peace, love, warmth and joy is a striking element of the card. Perfect to send to family and friends, this card was the top performing this year.
4th of July > Happy Fourth of July ecard by simpydesigns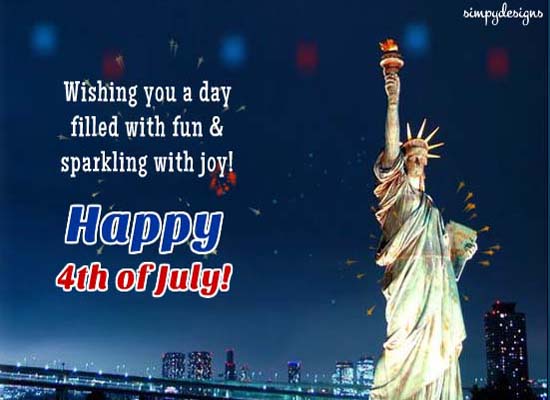 Simpydesigns's card imbibes every ounce of patriotism. Right from the message to the star spangled banners, from the striking representation of the flag colors to the inspiring music, this card is a delightful celebration of freedom.
4th of July > Fireworks ecard by themesloud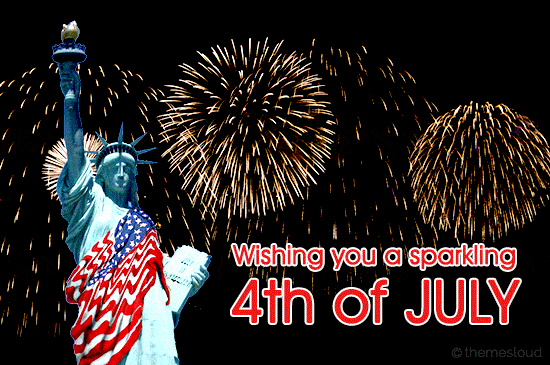 A simple and neat card with Lady Liberty as the main element was well received by users. A symbol of enlightenment and freedom, it evokes a sense of pride and hope in the recipients of the card.
4th of July > Fireworks ecard by Dragonfire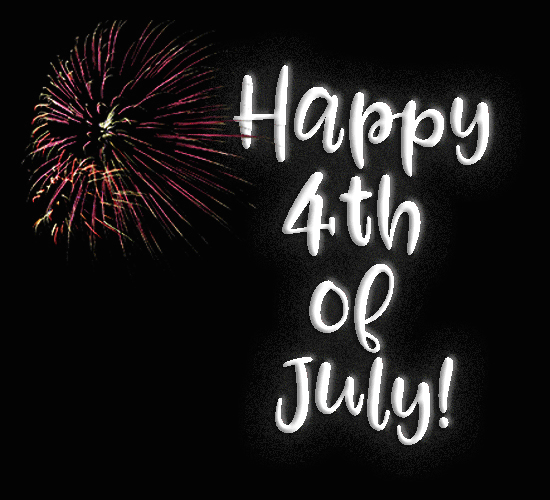 This occasion is incomplete without seeing a plethora of fireworks light up the sky and stir up happiness and excitement amongst American citizens. Dragonfire illuminates her card with colorful and magical fireworks, giving users the opportunity to wish their dear ones a Happy 4th of July in a majestic way.
Congratulations to all the users who managed to ace the event and better luck next time to the ones who did not.
We have a birthday contest running. Do check it out if you haven't yet and get your entries in quick!
Keep designing with us at 123Greetings Studio.
What did you think about these cards? Let us know in the comments below.