Dads are most ordinary men turned by love into heroes, adventurers, story-tellers, and singers of song.
We received over 50 cards for these extraordinary men in our lives and were glad to receive such different styles from old and new talent.
Here are six cards we feel would connect with our audience this Father's Day. Let us know what you think about these cards in the comment section below:
Father's Day > Happy Father's Day ecard by papierproject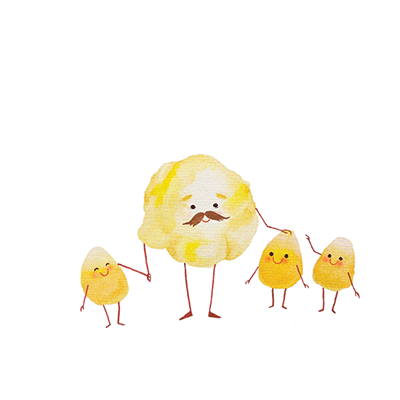 This #HappyFathersDay card by papierproject had us at the first click. Clean and cute visuals and a brilliant crafted me-to-you message is what makes this card puntastic! View the card to see what ingredients go into making the best pop in the world.
Father's Day > Fun ecard by SanqunettiDesig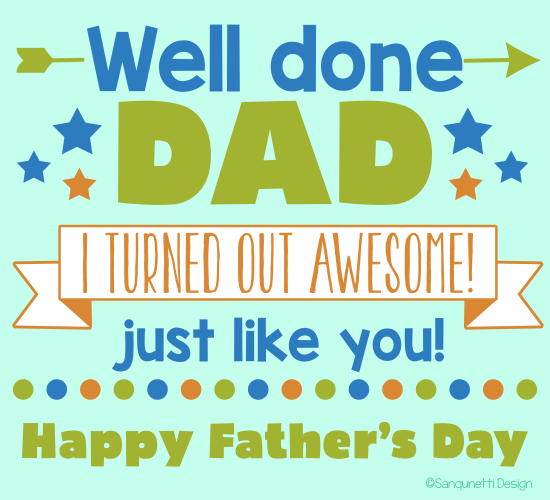 Fun without #Father is unimaginable. Isn't it? SanqunettiDesig creates a cool card to let the recipient know that they did an awesome job with their kid. We love the use of colors which captures the essence of a #Superdad.
Father's Day > Happy Father's Day ecard by Bunnieclaire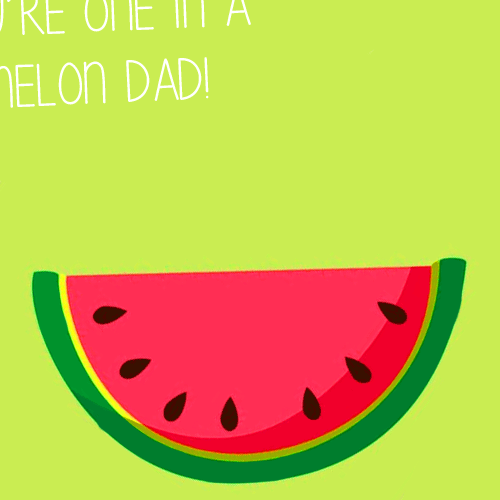 Bunnieclaire's gifs are always on point. Her representation of the word 'million' is fun and quirky. A fresh background and neat animation is what makes this card so sendable and what better way than this ecard to let him know he's one in a million.
Father's Day > Husband ecard by onbothsides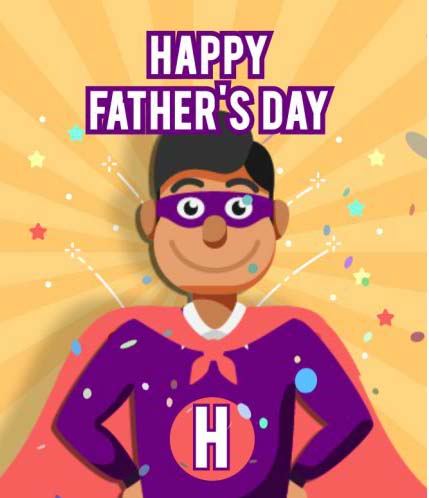 Amidst Happy Father's Day cards from child to their father, we received this loving ecard by onbothsides for a wife to send to her husband. Keeping intact the beautiful relation between husband and wife, his card does justice to the receiver to let him know that he's not just a super husband but a #superdad too. With a perfect combination of colors, animation, character, music and message, this one gets our thumbs up.
Father's Day > Happy Father's Day ecard by swracrafts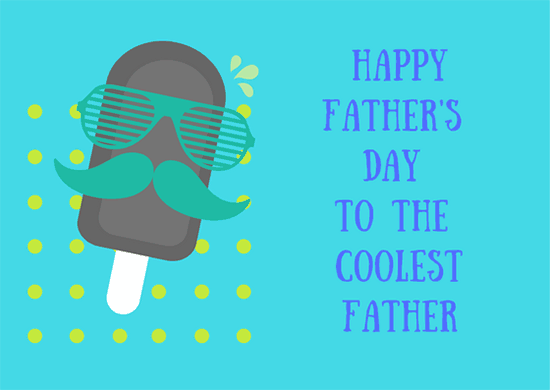 Daddy cool couldn't be depicted better than the card above. Swracrafts does a wonderful job with the sunglasses and moustache combined with the ice cream stick. This one's surely going to make the recipient feel like one rad #dad.
Father's Day > Happy Father's Day ecard by tiffanyraine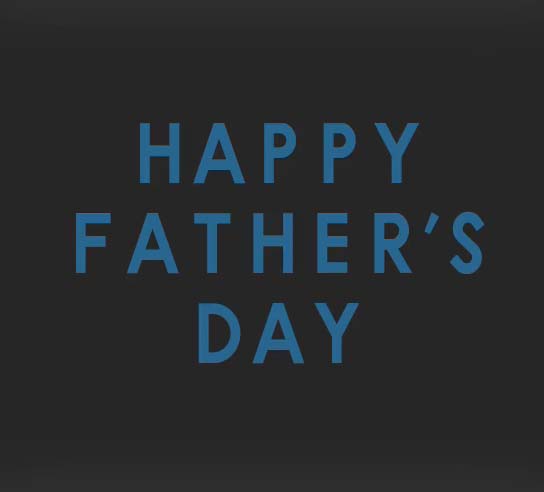 Users often find it difficult to express wholeheartedly to their fathers what they feel about them. New to studio, Tiffanyraine's video card solves this dilemma for our users by creating a video card full of gratefulness and admiration for daddy dearest.
We would like to thank all our studioators for creating such father-filled cards for our users! With some diverse me-to-you messages being the highlight in our cards this time we are sure that the users would love and appreciate your hard work too.
From all of us at Studio, wishing all the top pops out there a #HappyFathersDay!