The beauty of spring brought with it four talented and gifted artists and Studio welcomed them aboard with open arms.
With each one of them having a unique style and design sensibility, users loved their cards which resulted in them winning the reward plan within a just few months of them joining our platform.
Coming from different walks of life, their cards have a contemporary yet traditional touch to it and address the needs of our target audience. Even though the cards are fashionable, witty and cute and imbibe current trends, the roots are intact and the emotions depicted are just right enough to strike a chord with our viewers. We have linked their profiles and work so that you all can have a look at their cards and draw some inspiration for yourself.
So without any further ado, here's introducing them and their distinctive skills which helped them win.
Emmanuel D'estaing (onbothsides) – Emmanuel not only creates his cards from scratch but also composes the audio tracks for his cards. Now isn't that cool? In addition to this he makes templates for after effects too. In his words, he tries to create a link between audio and video to get the most of both worlds and work on 'both' sides, and that's where he gets his studio name from. What gets him his edge over other studioators is that he creates cards for every possible event and spread his cards across various subcategories and even world languages too. His creative illustrations, clear font style, clean animation and exclusive music are what make his work so shareable. With 80 cards under his portfolio in less than three months he is here to prove a point and how!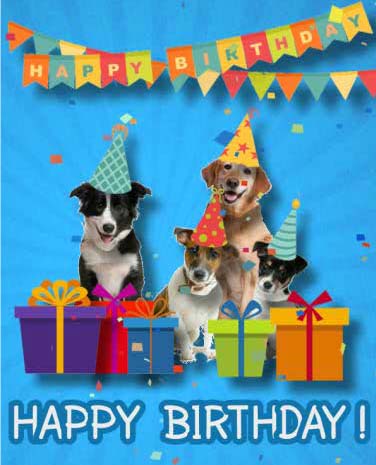 Ecard by onbothsides
Betsy Bush (Dragonfire) – Lunch lady by the day, waitress by night and a graphic designer 24X7. Betsy is one dynamic and multi-talented woman who loves bringing images to life and spreading smiles through her graceful and elegant work. Despite having to go to work, she finds time to follow her passions which also includes photography. Her cards are full of color and fun and range from vintage, modern and youthful postcards and animated cards. Having her own graphic greeting card store and being a full-time freelance designer since 2010, she believes in learning more and more by the day about digital art and honing her craft. Do check out her portfolio and browse through her work to know what we're talking about.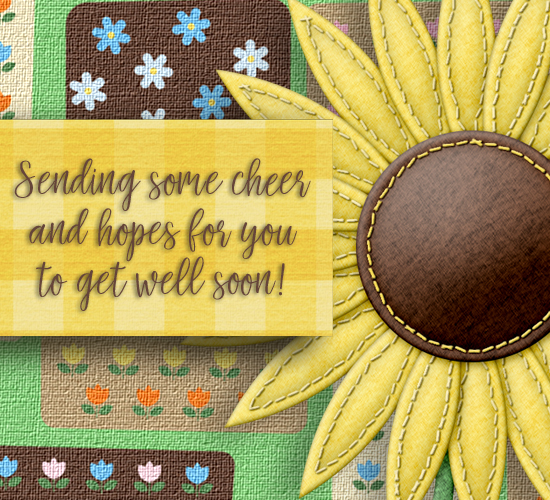 Ecard by Dragonfire
Themesloud (themesloud) – Themesloud are a group of enthusiastic designers who strive to make out of the box designs. With a good mix of flash, video, gif and static cards for all occasions they showcase their imagination and flair for design with panache. The highlight in their cards is the well-crafted messages which hit the right chord amongst users. Eye-catching thumbnails are their forte which makes users instantly view the card. With a perfect blend of current and old style cards they are trending with old and young users.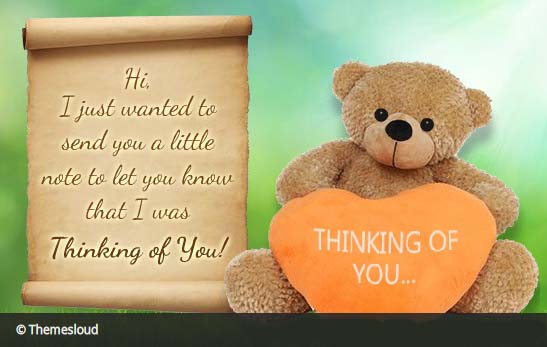 Ecard by themesloud
Sathesh Kumar (ColourDreams) – Taking in new experiences with excitement and great gusto and depicting them in his work is what ColourDreams is all about. His work is surreal and magical. His cards are mainly centered around a character/ animal such as dogs, cats, birds and teddies. Sathesh's portrayal and representation of these characters are so lifelike and realistic that you almost feel they are coming out of the card to wish you. His 'Thank You' for birthday card showcased below achieved a whopping 27,000 sends and counting!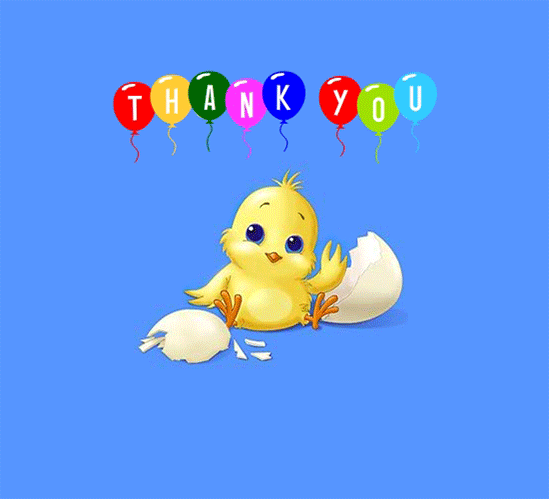 Ecard by ColourDreams
We hope reading about the above new artists got you excited and motivated.
From all of us at Studio keep learning, taking in new experiences and Sign up to 123Greetings Studio and give wings to your dreams!