The love of a family is life's greatest blessing.
Last year we showed you ten ways to keep in touch with loved ones and how to express your love and rekindle romance in relationships. This year we are back with 10 ways to create some wow cards for users to send to their family members to make them feel cherished.
Creating such cards would not only help users reconnect with estranged family members but also bring back the emotions which have been lost with time and distance. Wouldn't you like to be responsible for someone's smile and happiness? So start reading now and get prepped to create some cute cards for the family section.
For Your Mom
Life doesn't come with a manual it comes with a mother and we wouldn't have it any other way! Her presence makes life better, there is no one who can take her place and love you more than she does. Her timely hugs, unconditional love, smile, her heart which understands you before you can utter a word, her guidance, support, anger and her lessons which have taken you far in life are things which we will always be grateful to her for. She shaped our hearts and turned us into wonderful human beings for which she deserves a salute and a gold star. Create cards to brighten her day, make her smile and laugh and feel as loved and special. She is our world and let's express this through some precious ecards.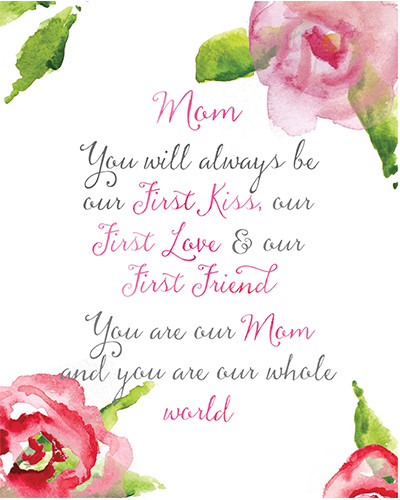 Ecard by AlmondTree
For Your Dad
Son's first hero, daughter's first love. First to, scan your boyfriends, to play ball with, to take you to games, to cheer you while you break the school record, to cry and beam with joy when you graduate or get married. While mums are known to follow the rules, dads mostly make up for their time away by breaking them. No matter how tall you are or how old you grow dad will always be the first man you look up to. Dad's always have our backs and will fight the entire world for our happiness. Let's appreciate this amazing man in our life by creating cards to remind them just how important they are to us. Look at creating some humorous cards to make dads laugh and forget all their worries for the day. The card below is lovely example of how to make him feel extraordinary and loved.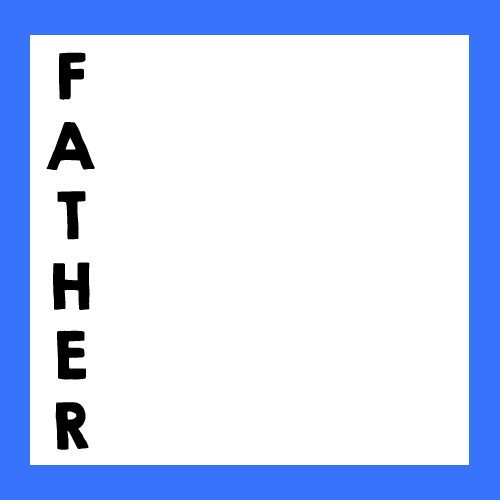 Ecard by Bunnieclaire
Sister
Giggles and laughter, secrets, sometimes tears, soul mates, best friend, heart to heart conversations, partners in crime and many more are what sister bonds are made of. Sisters are the ones who believe in you when no one does, boosts your morale when you're low and support you through thick and thin. It's time to make this wonderful person feel super special. Give your users an opportunity to thank their sister, show some fuzzy love and make them laugh through your fun yet warm cards.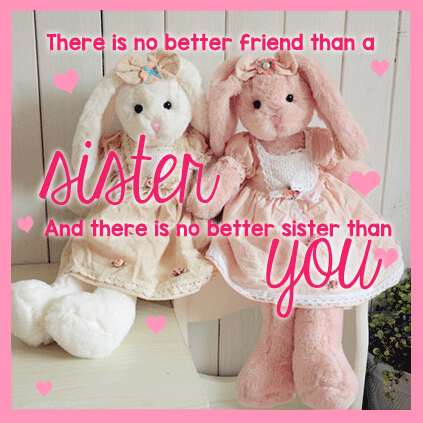 Ecard by Bunnieclaire
Brother
Brothers are the ones you can't live with or without! We share a love-hate relationship with them and we are sure you couldn't agree more. From fighting over the TV remote to making up later over some late night dessert, from sneakily laughing at you when you get shouted at by your parents to saving your skin when you cross deadlines, from ferrying you to all your parties to being overly protective about you, from beating you hollow at video games to pulling up someone who tries to mess with you. He is one person who loves you with all his heart and is your support at all times. Imbibe these amusing and sweet attributes in your cards, help users send them to their brothers and brighten his day!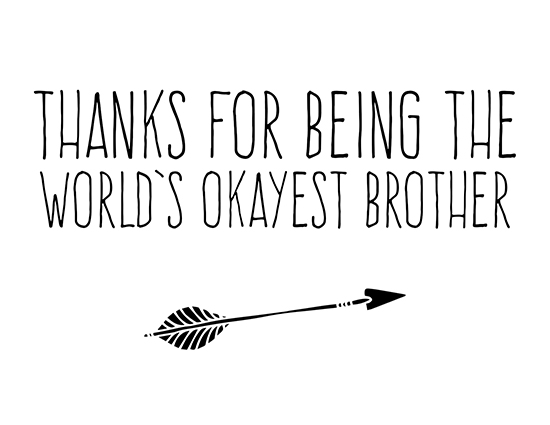 Ecard by Andrea1014
Son & Daughter
Whether a teenager or an adult every child needs words of love, backing and encouragement from their parents. Create some inspirational, motivating, loving and warm cards from the point of view of what a child would like to receive from their parents and delight users with your imagination.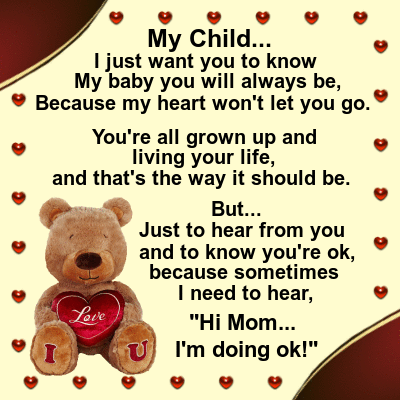 Ecard by universelover
Loved Ones
Apart from your immediate family, extended family members hold a special place in our hearts. They rarely meet us, but when they do they pamper us silly. Let's show some love and affection to uncles, aunts, maternal and paternal grandparents and cousins who have had our back at all times.
Ecard by postcards
Family Additions
Birth of a little one or a wedding are joyful additions to the family. Help users make these pure and beautiful moments memorable by sending out ecards from our website. Create some different and unique cards under this sub-category and add to the joy.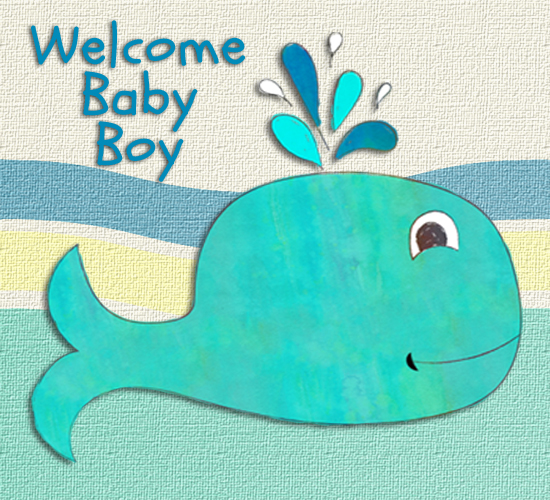 Ecard by Dragonfire
Husband & Wife
We all enjoy being loved and appreciated. Especially from our better halves. In the daily hustle-bustle of life, one often forgets to appreciate and acknowledge the little things our husbands/ wives do for us. Thrill your users by creating some praiseworthy, admiring and complimenting cards which they can send to their spouses and bring back the romance in their lives.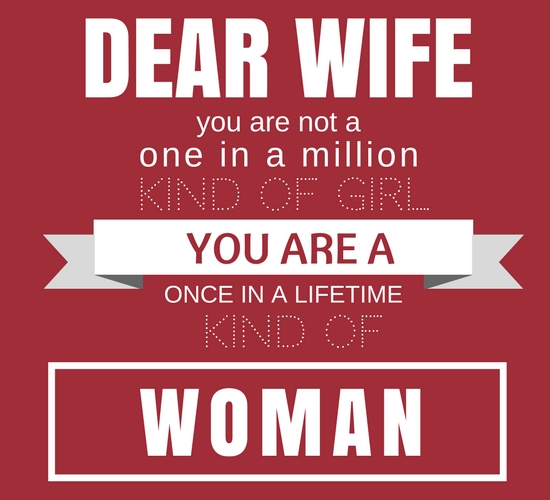 Ecard by postcards
Miss You
Your family completes you. Be it good times or bad, they are people you need in your life 365 days, 24×7. Their absence on occasions or just a normal day makes you miss their love and support. Let your cards showcase these emotions of the sender which will touch the receiver of the card and let them know they are missed more than words can say.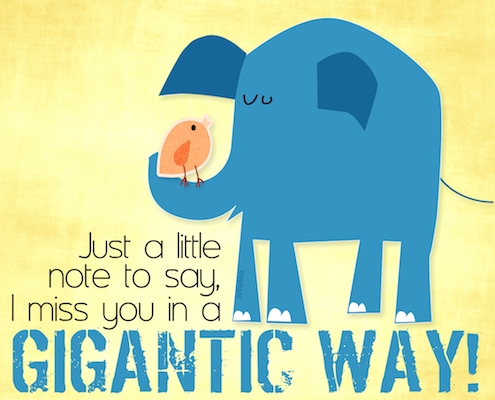 Ecard by poppies
Family Occasions
Baby sprinkles, birth of a baby, weddings and family dinners are just some of the occasions where relatives, young and old get together and catch up from where they left last. Get imaginative, look back at all the occasions your entire family has come together to celebrate and display those elements in your card. Make your card such, so that the user is compelled to send it out to his family members and plan a get-together!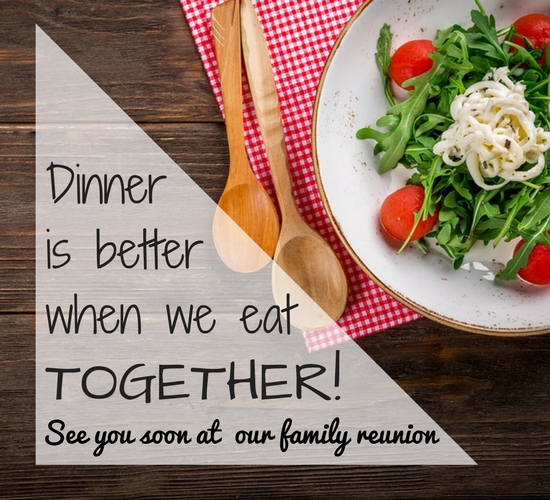 Ecard by postcards
These were some of the ways we felt you can create cards to make family feel special and loved. Through your diverse ecards, millions of users can get a chance to reconnect with family members and create memories to last them a lifetime.
Adding such varied cards to our website will not only diversify your portfolio but also enhance your card sends and earnings!
So what are you waiting for?
Log in to Studio and start designing now!