Erin go bragh! Singing, dancing, a parade and a pint or two – the Irish have always known how to party, and celebrating St Patrick's Day is no exception. It is a chance for Irish folk worldwide (and, of course, anyone and everyone who's Irish-at-heart) to hit the streets and show everyone the true meaning of the word 'craic'. While many see it as an excuse to drink endless pints of Guinness while wearing a green wig, St. Paddy's Day is much bigger than that and most major cities have parades to cheer on a stream of leprechaun floats, traditional musicians and squads of Irish dancers.
Studio artists celebrated the color green in its full grandeur and with 71 cards coming in for the St. Patrick's Day Contest, the excitement doubled up and added to the celebrations.
Let's have a look at the artists who emerged winners and added to their pots of gold!
A. Visualizer with highest US+CA sends for St. Patrick's Day category (excluding sends on cards for Thank You sub category): RedHeadsRule won $75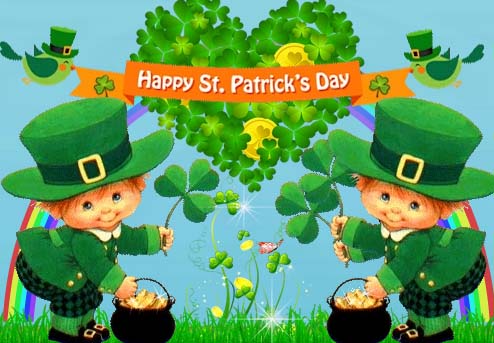 Ecard by RedHeadsRule
A beautiful Irish blessings card with all the elements perfectly placed and blended to give us a hit card. With 6,628 sends this card definitely struck gold in the hearts of the users. A special mention for the cute leprechaun and the warm wishes RedHeadsRule incorporated in her card.
B. For cards that have Global sends > 300 and the highest conversion in the same sub category:
Happy St. Patrick's Day: Bunnieclaire won $15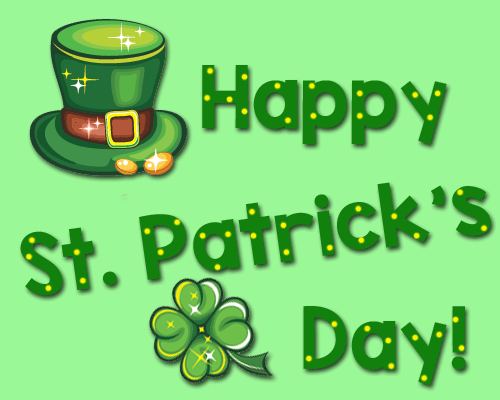 Ecard by Bunnieclaire
A sparkly animated ecard by Bunnieclaire to sparkle a loved one's day. The cute typography is what gives the card an edge over others.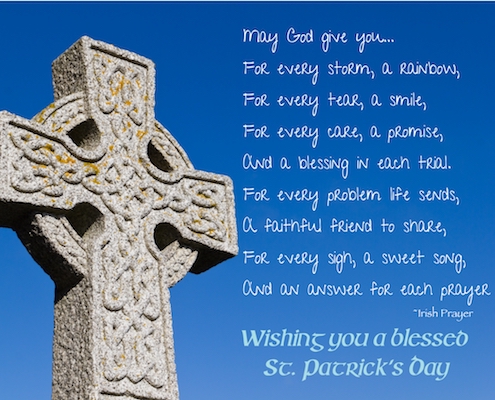 Ecard by poppies
With an Irish prayer incorporated in her card, poppies' card did justice to the Irish blessings sub-category. A simple postcard with clean images and text style, it was one of the best sellers in this sub-category.
C. For cards that have Global sends > 200 and the highest conversion in the same sub category: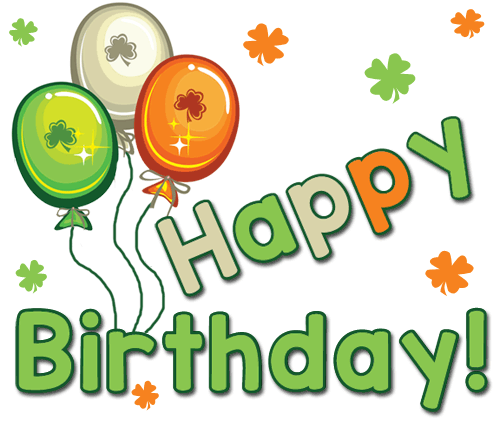 Ecard by Bunnieclaire
Another fun and vibrant ecard by Bunnieclaire to celebrate two occasions together. With this card users had the opportunity to wish a loved one on their birthday, in St. Patrick's style.
Many congratulations to all the winners! We hope you all had as much fun creating cards for this super fun contest as much as we enjoyed seeing your fantastic work.
Stay tuned to Studio blog and keep a look out for our next contest going live soon.
From all of us at Studio, keep following your dreams, be inspired and be inspiring!