The one week Valentine's Day Surprise contest surprised us and in return we were delighted to see 40 ecards coming in such a short time span. The dedication and creativity of all artists is truly remarkable and we loved seeing the beautiful and romantic Valentine's Day ecards.
Without any further ado, here are the artists who hit cupid right and emerged winners.
A. Visualizer with highest Global sends for Valentine's Day category (excluding sends on cards for Thank You sub category): ashupatodia won $50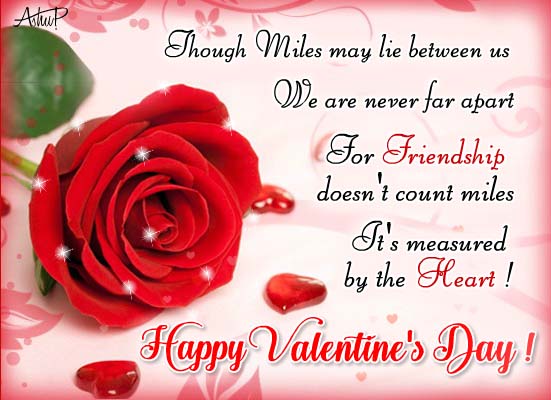 Ecard by ashupatodia
Ashu's heartfelt message from one friend to another is touching and warm. The strong bond between two friends was fresh to see in her card. Soothing music and clean visuals helped her achieve the required sends.
C. Visualizer who uploads the maximum number of cards under Valentine's Day category: Ezhil won $20.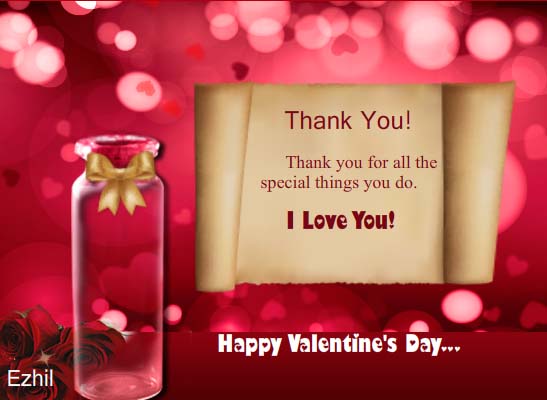 Ecard by Ezhil
With 6 flash cards uploaded within the contest dates, Ezhil was a clear winner for this criterion. Her thank you card was one of our favorites as the innovative idea of a message in a bottle visually depicted class and vintage romance which was a big hit among the users.
Since this was a surprise contest, we would like to announce a surprise reward and give Bunnieclaire a sum of $20 for submitting some outstanding cards in various sub-categories of Valentine's Day. Her cards performed exceptionally well, compelling us to acknowledge her efforts. Her top card received 9,074 global sends and a conversion of 29%. Valentine's Day is all about falling in love once again and her cutesy animated card with falling hearts couldn't be more appropriate. Do view her card to know what we are talking about!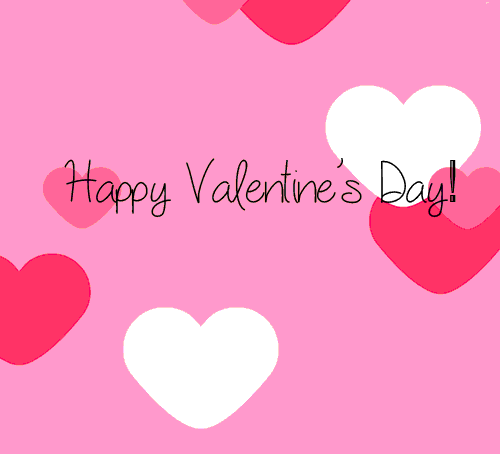 Ecard by Bunnieclaire
Congratulations to all the visualizers on winning! Here's a 'big applause' for your efforts.
For all those who did not make the mark, we have a contest running for St. Patrick's Day. Make sure you get your entries in for this one in time!
Keep following Studio Blog for contest alerts and other fun facts and information.