Here are the five cards we feel would give our users the sugar rush this Sweetest Day! Have a look at them and let us know what you feel in the comments below:
Sweetest Day > Love ecard by SanqunettiDesig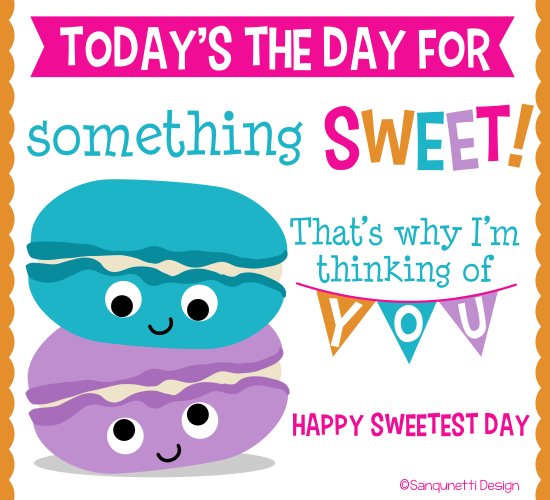 What better way to tell your loved one that they are the sweetest thing in your life. This ecard has a straightforward message to express your love. We love the idea of using macaroons as something sweet and mix of pop colors and variation with the font type.
Sweetest Day > Love ecard by AlmondTree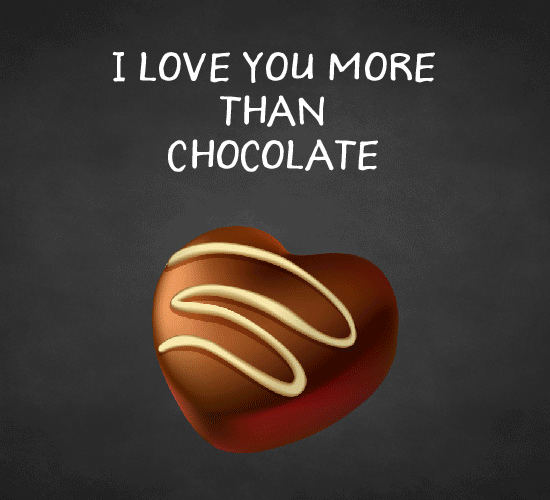 This animated card is a lovely combination of all things sweet. AlmondTree uses clean visuals and a bold font to help users display their fondness for someone explicitly. The neat message is what got our attention.
Sweetest Day > Happy Sweetest Day ecard by RedHeadsRule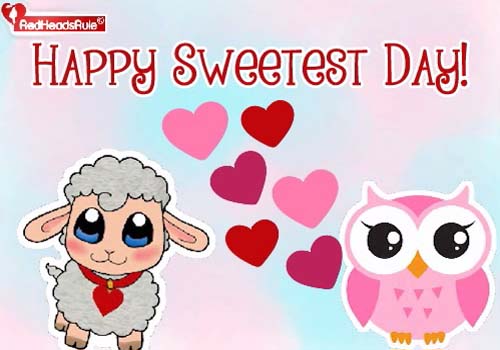 In the midst of tons of sweetest day cards for better-halves, we received this refreshing and adorable e-card to wish family and friends a Happy Sweetest Day. We absolutely love how RedHeadsRule has incorporated an owl and sheep in her card and experimented with her me to you message. A big thumbs up to her for this card.
Sweetest Day > Love ecard by Ezhil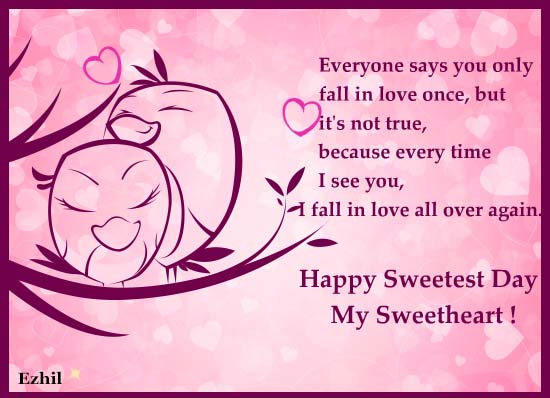 Love birds are the epitome of love and romance. Studio artist Ezhil hits the right chords by choosing love birds to convey his message. Soulful music and heartfelt sweetest day wishes is what makes this card click!
Sweetest Day > Love ecard by ashupatodia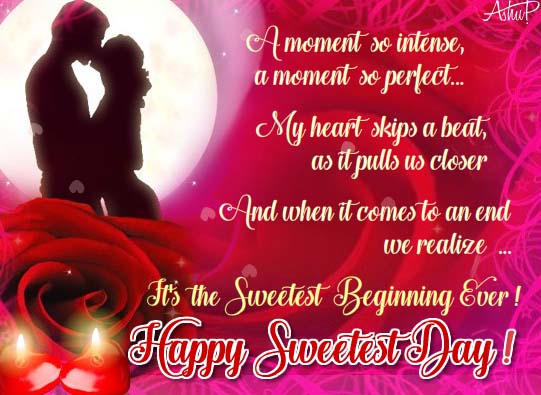 This intensely romantic ecard by ashupatodia is capable of giving butterflies to our users. Soft colors and soulful music add to the overall experience making it a perfect card for those who want to rekindle the romance in their relationships.
We would like to thank our studio visualizers for all the effort they have put in to create such remarkable and thoughtful ecards for the users. With such warmth and sweetness imbibed in the cards we are sure the users are going to love the cards too!
Wishing you all the sweetest day ever!
Keep Designing!