Along with ecards for every event and occasion, 123Greetings also offers a wide range of invitations for our users.
While apps help us remain connected with our folks on the mobile, all einvites essentially don't. With the option to WhatsApp cards from our site, we feel invitations have a huge potential. However, the category hasn't been updated in a while and we are looking forward to you, our studio artists, to come up with some snazzy, classy invites which would help boost your portfolio and in turn help our users.
The key element is an invitational message, such as 'Let's go…', 'Please drop by…', 'Come on over', 'Let's hangout', 'Your presence is requested', 'Save the date' etc. Without these twists of words and only a graphic, the invite just remains a pretty picture rather than a mode of communication.
Here are the sub-categories you could put your cards under:
Birthdays are always special, whether it's your child's first birthday or your spouse's 50th, a celebration is a must! Parties are incomplete without loved ones so help our users by creating invites across ages for helping them arrive at that perfect invitation.
A baby shower, a housewarming party, a reunion party, a girl's night out, a summer party… reasons to celebrate never run out. This sub-category gives you a chance to experiment with formal and informal party invites. Think out of the box and give your users a collection of great party invitations for every mood.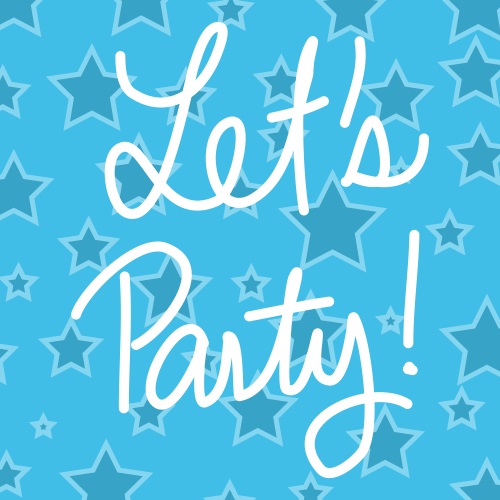 Party Invite by cozyreverie
Be it celebrating a deal, or a year-end party, the workplace offers ample reasons for you to be social. A team meeting, a presentation invite, a social lunch, an Off-site or a retirement party all need planning and all need invites. Help our users select the right invite by foreseeing these occasions while designing an invite. The look should be professional and the typeface not too casual.
Dinner, lunch, pizza party, burger dates, barbecue, coffee breaks, cocktails, brunches and ice-creams – you name it and you want to share it with someone else. Create trendy invites any meal that you feel can be sent to family, friends, co-workers, crushes and better halves!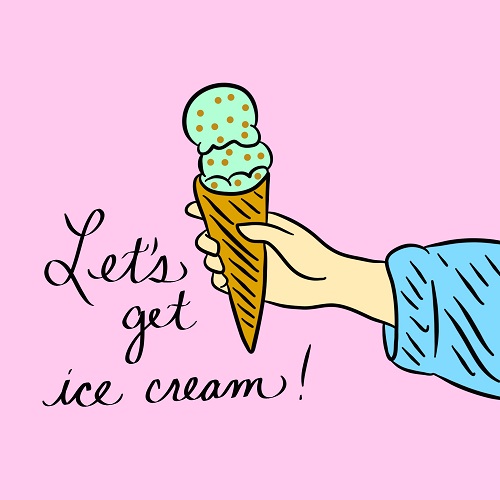 Food & Drink Invite by cozyreverie
A successful business contract signed, a deal finalized, a target achieved or just chilling out after a hard day's work, business professionals need some time out as well. The difference between the business and professional sub-category is in the type of cards. While the business cards are more formal, the professional cards are smart casual. So do consider the difference in tone of voice and elements while designing for this sub-category.
Invitations are the first step towards a wedding. After all, it's your folks that make your big day special. From 'Save the Date' to the 'Rehearsal Dinner' invite, from the bachelor party to the main wedding day invite – this sub category gives you enough room to play. Help our engaged couples make their wedding exceptional with your magical invites.
Don't we all love having a few drinks and letting our hair down at that popular club in town or inviting our friends for a night of clubbing and having a blast! Clubs have special nights and happy hours which can reflect in your invites. Create some cool, trendy cards for club invites which pep up the receiver of the invite to join in the fun.
Today's generation simply needs a reason to celebrate. A friend who was away for long has come back to town, what does the group of friends do? Party. Graduated with brilliant marks? Party! Be it a slumber party, pool party, dance party, a night out, a holiday together or just a get together help users send across some quirky, exciting invitations to get the party started for their buddies.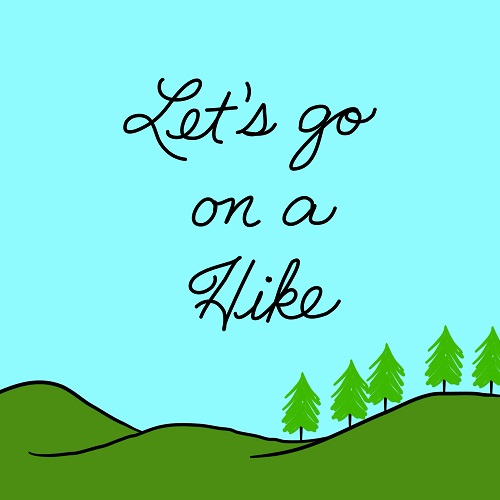 Invite For Friends by cozyreverie
Apart from the above sub-categories, we also have sub-categories such as Other Invitations and Thank You.
For the other invitations section, we request you to study the type of invites, they are largely those which don't fit in well with the other the sub-categories.
The thank you sub-section allows users to RSVP and thank their hosts for inviting them. So don't forget to upload some cards for this sub-category as well.
Make the invites fun, quirky and interesting. Something which users would relate to and want to send out to their loved ones.
Hope you have a great weekend and happy designing!