Love and affection for the first man in our lives came in the form of more than 200 cards from our studio artists. Cards with beautiful animation, clean visuals and exclusive typefaces were seen this year. We were lucky to receive cards which had a personalized element to it and which our users easily connected to. To sum it all, trendy, fun cards having a wider appeal were what we received this year for Father's Day.
In spite of having such wonderful ecards coming in for the contest only a few could make the mark and emerge winners. Without any further delay, here are the winners of the Father's Day contest.
A. Visualizer with highest US+CA sends for Father's Day category: Prabhakaran won $150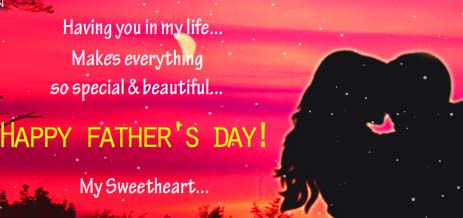 Ecard by Prabhakaran
B. Visualizer with highest ROW* sends for Father's Day category: SanqunettiDesig won $100
* ROW – Rest of the world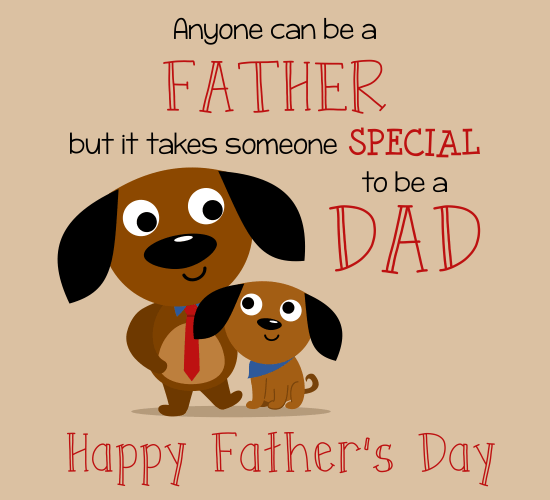 Ecard by SanqunettiDesig
C. For cards that have Global sends > 200 and the highest conversion in the same sub-category:
Happy Father's Day: Jothi won $15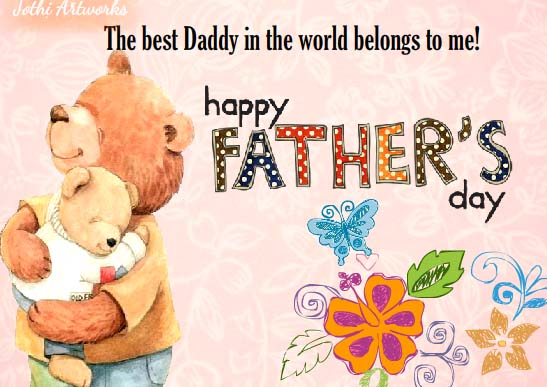 Ecard by Jothi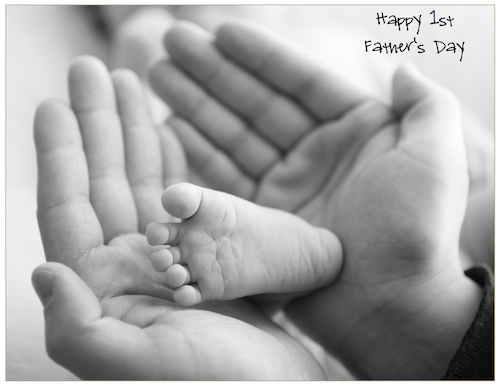 Ecard by poppies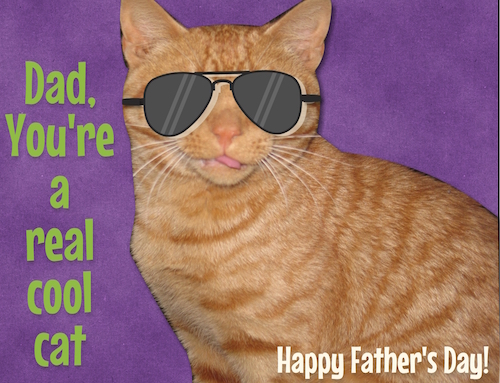 Ecard by poppies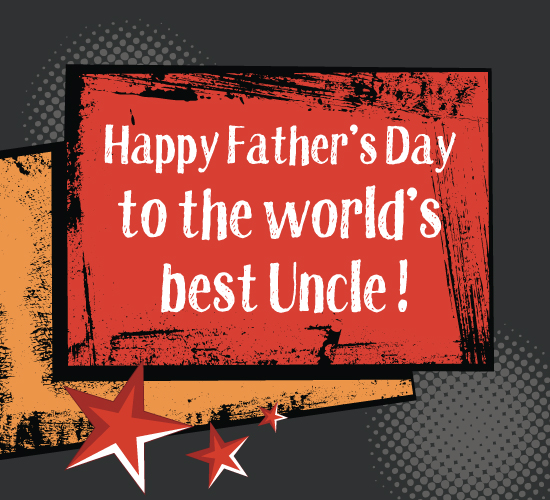 Ecard by hopskip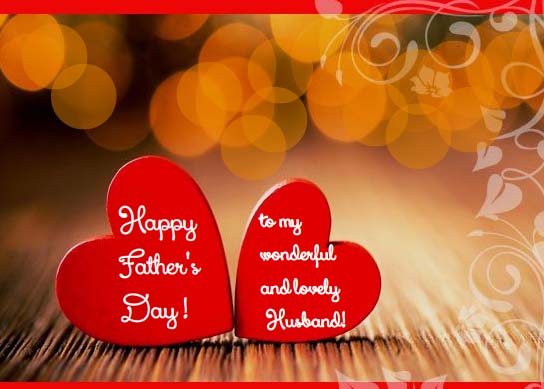 Ecard by vsilverline23k
As a surprise reward, this year, we made an exception and decided to reward the most popular card on Father's Day. Studio artist daftoons will also receive $15 for creating a phenomenal card for the sub-category Happy Father's Day. Brilliant animation with the superb use of music and font style, his card received a whooping 13,572 global sends and a conversion of 35%. Do view his card to know what we are talking about!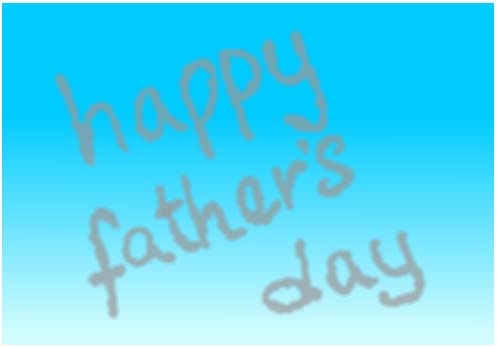 Ecard by daftoons
Huge congratulations to all the artists on winning! Keep following Studio Blog for more updates on contests and other interesting information to grow as a visualizer.
Do keep a look out for our next contest and this time make sure you don't miss the bus!