Spring bid us farewell by giving us four fabulous, trendsetting artists. These artists have managed to capture our users' attention through their quirky ecards and we are lucky to have such great talent join us on the payment plan.
Coming from different backgrounds, these four have a unique style and design sensibility. Their cards are fresh, fun, witty and cute which most users can easily relate to and share easily. Having been featured as the Rising Star at 123Greetings at least once in the last few months, these visualizers are sure to have caught your attention too.
Within a few months of them signing up on Studio they won the reward plan. So here's introducing them and their unique designing point which helped them win.
Jeanne DeFauw (hopskip) – In addition to being an artist, Jeanne is a mother of two young sons. Having studied at Savannah College of Art and Design, her style speaks for itself. Her cards are simple and to the point. An excellent combination of messages and visuals is what makes her work shareable. Having joined Studio on January 31, 2016, she already has 181 cards on her portfolio. She set the trend for postcards which in turn led to the popularity of all other artists as well. She covers as many events and categories as she can from fun birthdays, cute love cards to everyday cards. Her strategy of uploading large number of cards for events helps her get her required sends. Specializing in modern art, her cards work well with youngsters.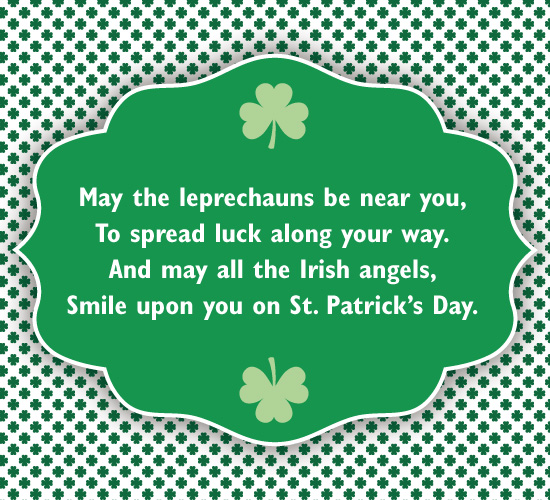 Ecard by hopskip
Judy Sanqunetti (SanqunettiDesig) – With an Associates Degree in Visual Communications and being in the graphic design business since 1999, Judy's cards are a breath of fresh air. Known for her creative illustrations and typography, her cards are surreal, magical and unsullied. Be it the vivid simple illustrations, clear font style or well-crafted messages Judy hits the right chords and depicts uncanny emotions with ease through her postcards. She ensures that no two illustrations are same; she is open to experimenting and always on the lookout for new inspiration so that her designs stay fresh. Judy achieved high conversions on her cards and managed to win the reward plan with only 45 cards in her kitty. Her thinking of you card was one of the top cards with high sends on our website, she comes up with perfect everyday and birthday cards for our users. Starting her own business and being a full-time freelance designer since 2004, she specializes in fun, modern and youthful designs.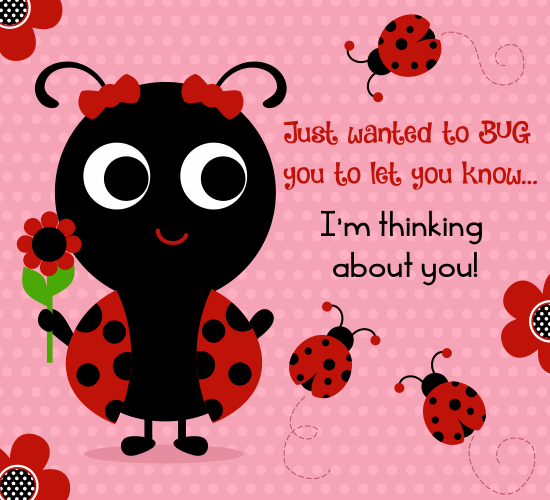 Ecard by SanqunettiDesig
Claire Galloway (Bunnieclaire) – Being both a public school teacher and dance teacher, Claire calls herself brutally creative! To add to these, she loves to sew, draw, paint, craft, blog, dance & knit. She truly is imaginative and innovative in every sense as her gif cards are noteworthy and have the new age feel which draws the younger audience to our website. Claire plays a lot with her type, her animation is smooth and clean. Her Love cards have been a sensation amongst the users. Not to forget her everyday and birthday cards which have been trending as well.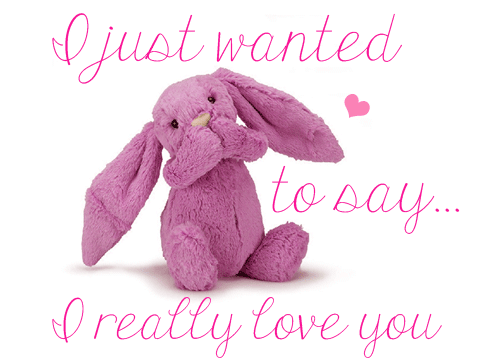 Ecard by Bunnieclaire
Sheryl Will (PlaidKangaroo) – In Sheryl's words, her story is simple, she enjoys colors, creating original illustrations and making people smile. Her cards are sometimes a little sassy but always fun! She uses a cast of characters in her cards namely 'Girlfriendz' and 'Guyz' which allow us to distinguish her cards from other artists. Her birthday milestone cards are spicy and funny. Her cards define relationships and perk up the fun quotient between family and friends.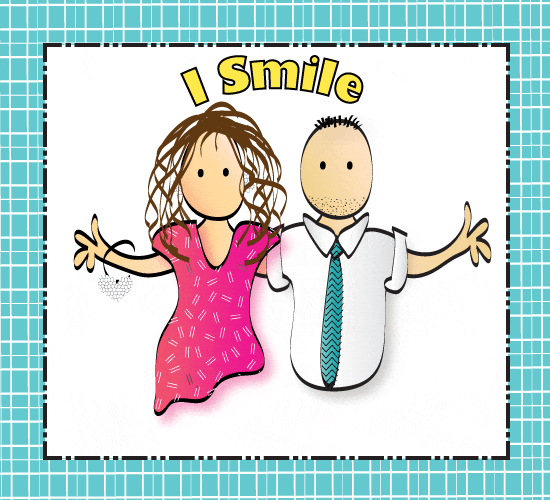 Ecard by PlaidKangaroo
Looking at such amazing creativity and spunk in these new artists makes us feel enthusiastic and excited. Their out of the box ideas, composition and overall presentation of cards has struck a chord with users far and wide.
We have linked their profiles so that you all can have a look at their work and draw some motivation and inspiration for yourself.
We hope the above artists and their distinctive creations inspire you to create some of your own. So all you budding artists out there sign up to Studio and give wings to your dreams!