In this daily hustle-bustle of life, we often tend to lose touch with our loved ones. Shifting to another city for education or work, getting married or the monotonous chores of daily life eat into our time making us lose touch with those whom we were closest to at some point of time.
123Greetings.com helps resolve this problem for our users. Visualizers among you have created some earnest everyday cards which help our users connect back. Cards that bring alive the camaraderie between friends, cards which rekindle romance or bring back the spark between relationships!
Now, wouldn't you like to be responsible for such emotions?
Here are 10 ways how your ecards would help users stay in touch with their loved ones:
Hi
Often we are at our wits end on how to initiate a conversation. A simple hi or hello works wonders here. It tells the receiver that you are thinking of them and want to get in touch. It breaks the awkwardness of distance and time. Such a card is great for those who want to reconnect with high school or college buddies or even close family and friends from summers gone by.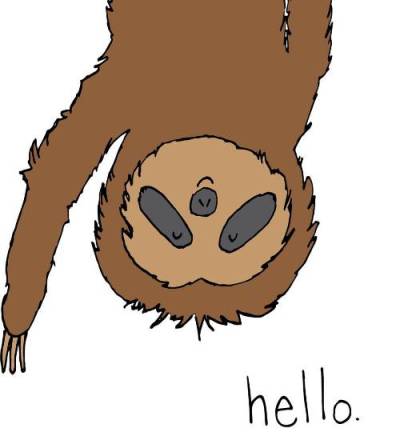 Ecard by everydaysummit
Good Morning
Good morning cards are a way to tell a loved one that he/she is the first thing that comes to your mind when you wake up. It gives cheer and renews hope for the day. It makes one feel special and happy. Brighten someone's day and create warm, loving good morning wishes for your users to send out every day.
Ecard by linheams
Good Night
Good night cards are a simple way to express love and affection towards your loved ones. Create cards to wish someone sweet dreams, a restful night and loving hugs before they call it a day. The warmth and comfort depicted in these cards is what will make them popular.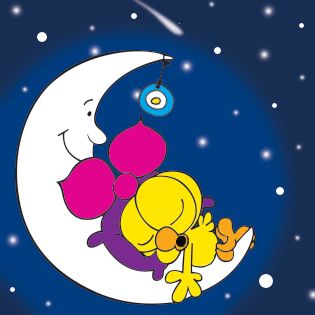 Ecard by LimonandOli
Have a Great Day
Don't you just love being smiled at when you rush to work or someone just raising their hand in acknowledgement? Telling your loved ones to have a great day has similar effect long distance. Cards with an inspirational quote or just a peppy message of love can motivate your users to share them with others.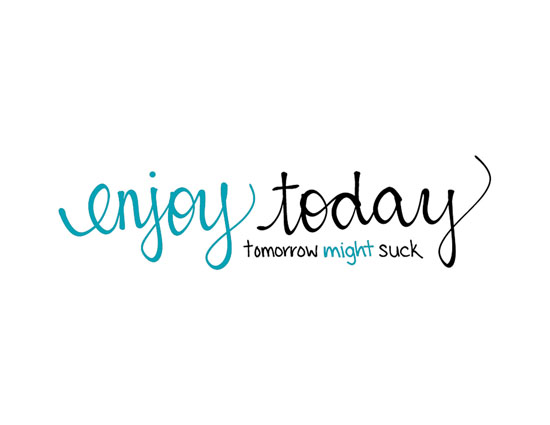 Ecard by vlhamlindesign
Cheer up
Don't you think everyone needs someone when they are upset? Someone to make you feel good about yourself? If yes, create cheer up cards so that your users find the right words to share with their forlorn friends. Imbibe such warmth, love and humor in your cards that it certainly brightens the dullest of souls.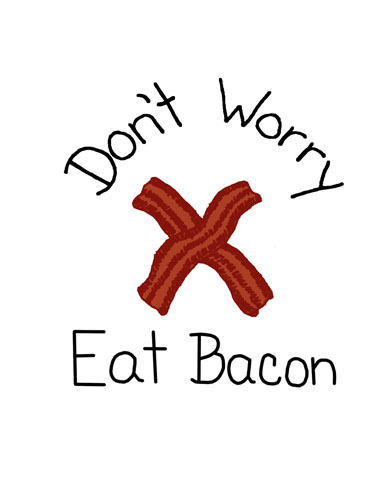 Ecard by vlhamlindesign
Thinking of you
Often we think of someone but don't reach out to them. It could be our parents, friends or that someone special. Heartfelt emotions are difficult to express so thinking of you ecards become a perfect way to convey fondness and affectionate thoughts to loved ones. Think of that heart wrenching, empty feeling when your loved ones are away and convey those emotions in your cards.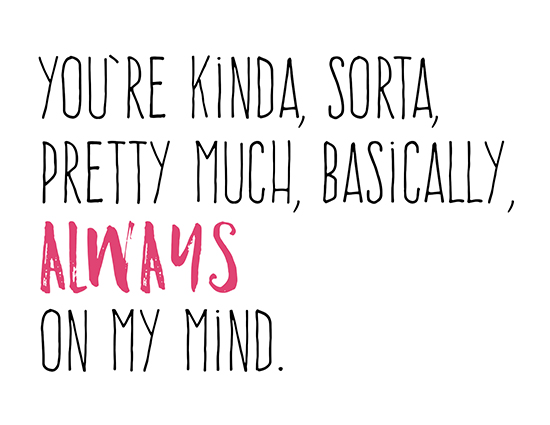 Ecard by Andrea1014
Thank you
Thanking someone not only makes you feel good but also shows regard and appreciation towards another, making them feel great about themselves. Check out the countless thank you cards on our platform ranging from vintage thank you, simple thanks, colorful thank you, floral thank you, funny thank you and cute thank you and create one of your own!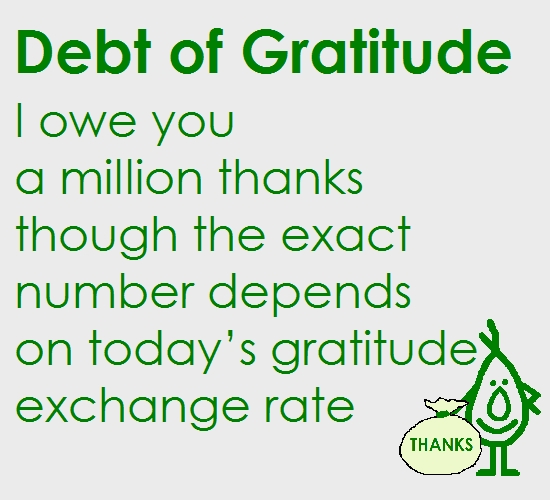 Ecard by badpoetry
Miss you
It's hard to stay without someone you dearly love. Life often takes us to places where we are forced to live without our family and friends. The little and minute things reminds us of them, we miss their love, their care and their fondling touch. Make staying in touch easier for your users by creating heartfelt miss you cards and they won't be lonely again.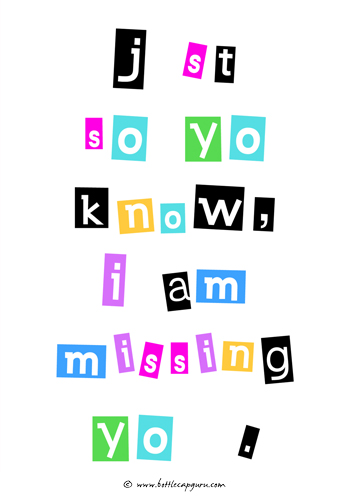 Ecard by BottleCapGuru
I Love You
Love is an everyday emotion not often said and very uniquely expressed by each individual. Make it easier for your users to express themselves kindly through warm emotions for every relationship. Try creating love cards for family, friends and of course, their partner.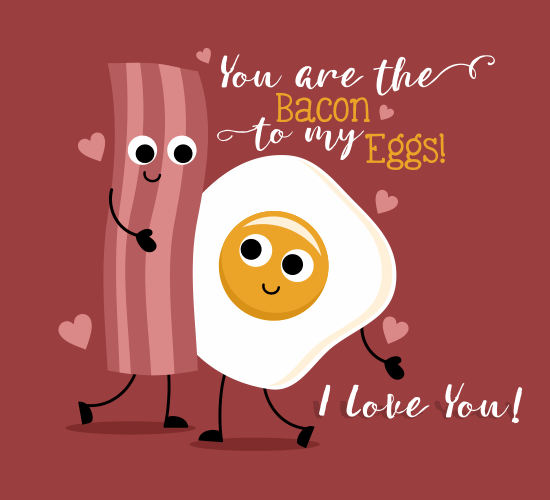 Ecard by SanqunettiDesig
Encouragement
A few words of encouragement go a long way in boosting someone's self-confidence and self-worth. Support your users with your well thought words and emotions so that they can make a world of difference to their loved ones.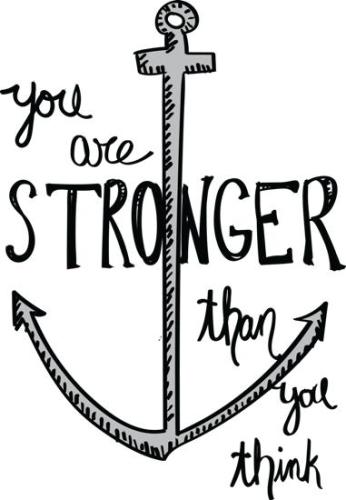 Ecard by everydaysummit
Don't you think these ways to keep in touch are perfect? Not only does it give millions of users an opportunity to stay in touch but it also diversifies your portfolio. Adding this wide array of cards will not only help you grow as a visualizer but simultaneously enhance your card sends and therefore earnings.
So what are you waiting for? Sign up on Studio and design with us to delight your users!
Do you think there are other ways to keep in touch daily? Tell us in the comments below.