Easter 2016 brought with it innovative, revolutionary and noteworthy ecards from a bunch of new talent with fresh techniques in card designing and styling. From fun video cards to eye-catching postcards, we had it all from our extremely talented visualizers.
We had numerous cards coming in for the contest, but only a few artists could manage to make the mark with our users. Without further ado, here are the winners for the Easter contest 2016.
A. Visualizer with highest US+CA sends for Easter day category: Jothi won $100
B. Visualizer with highest ROW* sends for Easter day category: vsilverline23k won $50
* ROW – Rest of the world
C. For cards that have global sends > 150 and the highest conversion in the same sub-category:
Happy Easter: Jothi won $15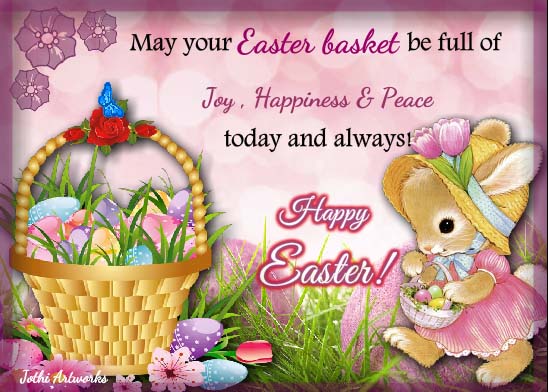 Happy Easter ecard by Jothi
Family: vsilverline23k won $15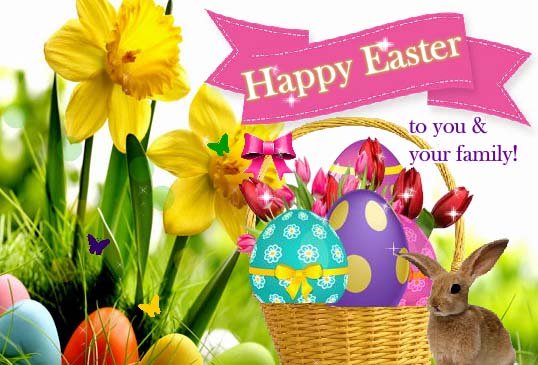 Happy Easter > Family ecard by vsilverline23k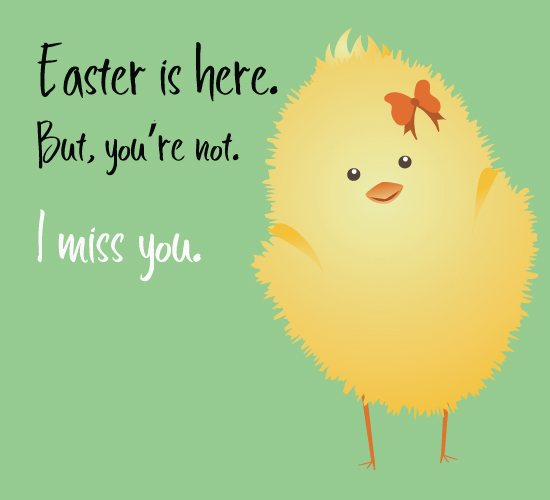 Happy Easter > Love ecard by hopskip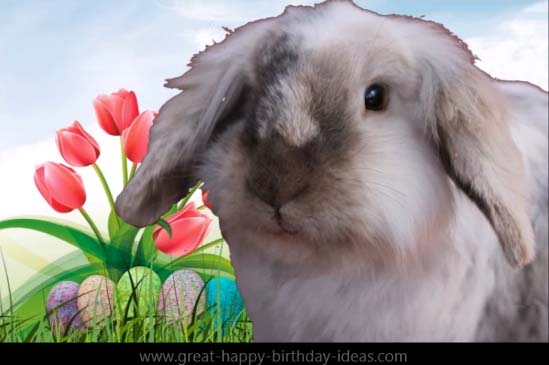 Happy Easter > Fun ecard by BirthdaySongs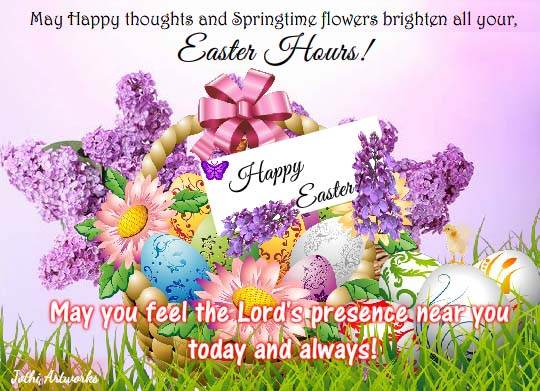 Happy Easter > Friends ecard by Jothi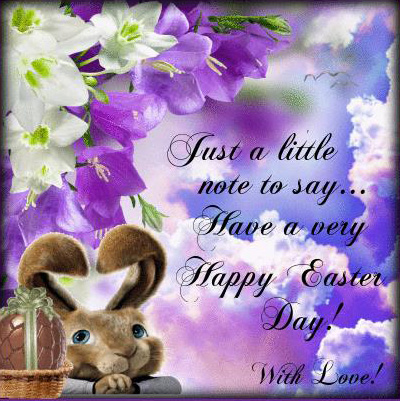 Happy Easter > Flowers ecard by universelover
Weekend: universelover won $15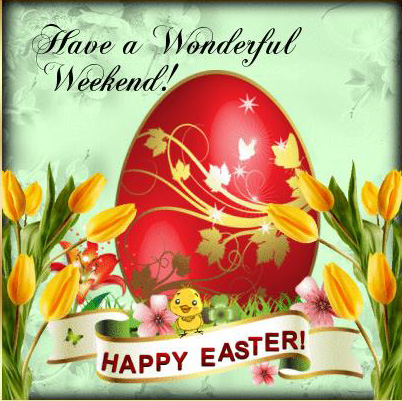 Happy Easter > Weekend ecard by universelover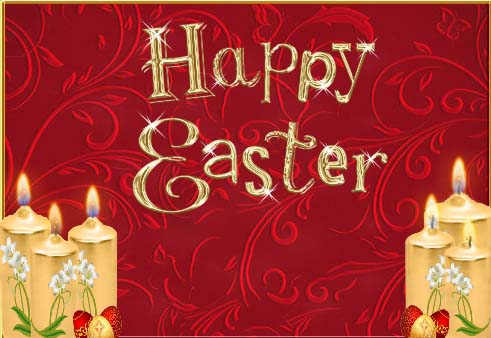 Happy Easter > Religious ecard by RedHeadsRule
Huge congratulations to all the artists on winning! Keep following 123Greetings Studio for more updates on contests and other interesting information to grow as a visualizer. The Studio team strives to enrich your experience with 123Greetings, making it a memorable journey today, tomorrow and always!