Paul Solomons, also known as Daftoons on 123Greetings Studio, is a freelance cartoonist and flash animator by profession. A resident of North West, London, his work has been appreciated worldwide. His cartoons have been published in various newspapers and magazines and his ecards have been well- received by a diverse audience. A member of the Cartoonist Club of Great Britain, he has also taught courses in Cartooning and Flash Animation at The Institute in London.
Paul is also passionate about music and creates jingles for various radio stations. What make his ecards so fascinating are the great storylines and the amusing characters. The cartoons are funny and send across wishes in humorous ways. His cards are accompanied by jingles or apt music that adds versatility. His cards follow a central theme and are accompanied by high quality visuals that make the cards impressive. Moreover all the elements in the cards are beautifully used to enhance the overall look of the ecard.
What probably appeals most to users is the fact that Paul's cards are unique from one another. Whether it is his most popular 'Baggin's Birthday Blues'card that received over 580,000 sends, or the exceptional 'Birthday Silent Movie' that received 197,000 sends, each card has its own style and taste.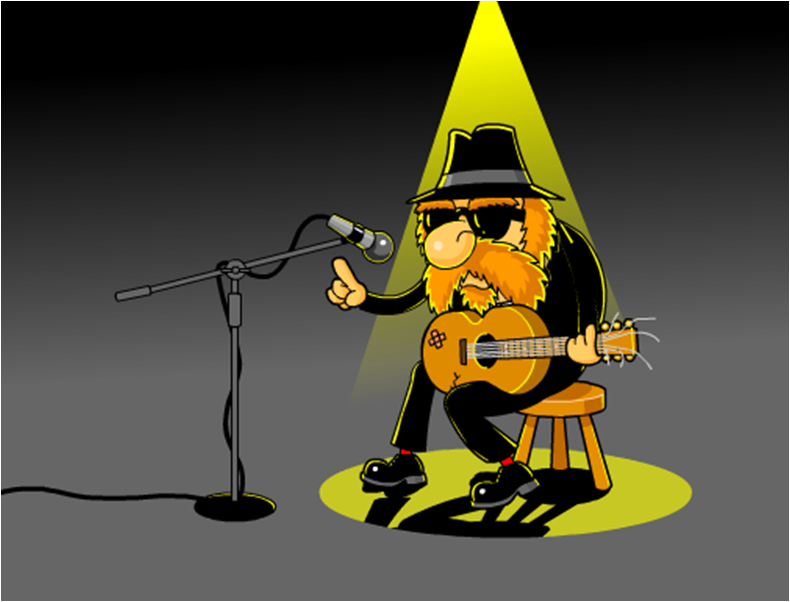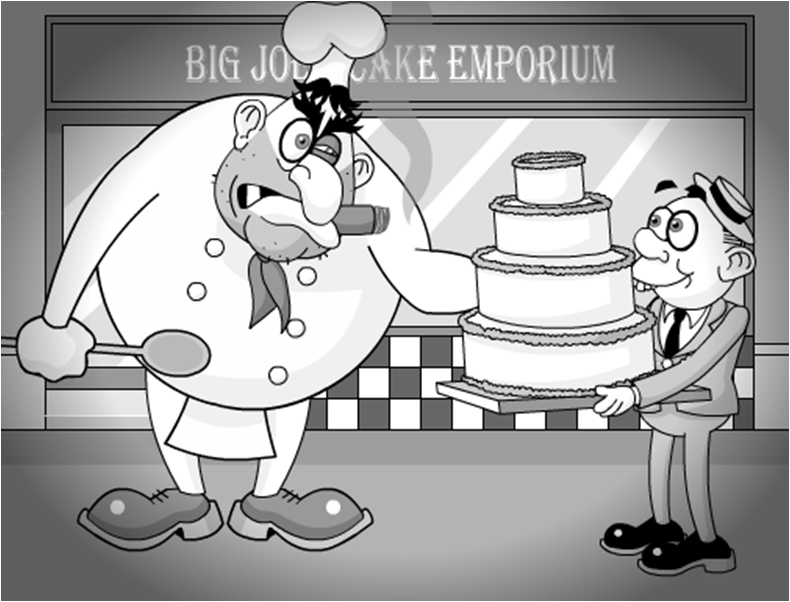 We are honored to have Paul as part of our Artist Community and are waiting in anticipation to view his new creations.
Total Ecards: 40

Total ecards sent: 1,030,000

Average rating per ecard: 4.01

Average views per ecard: 95,397

Followers: 180